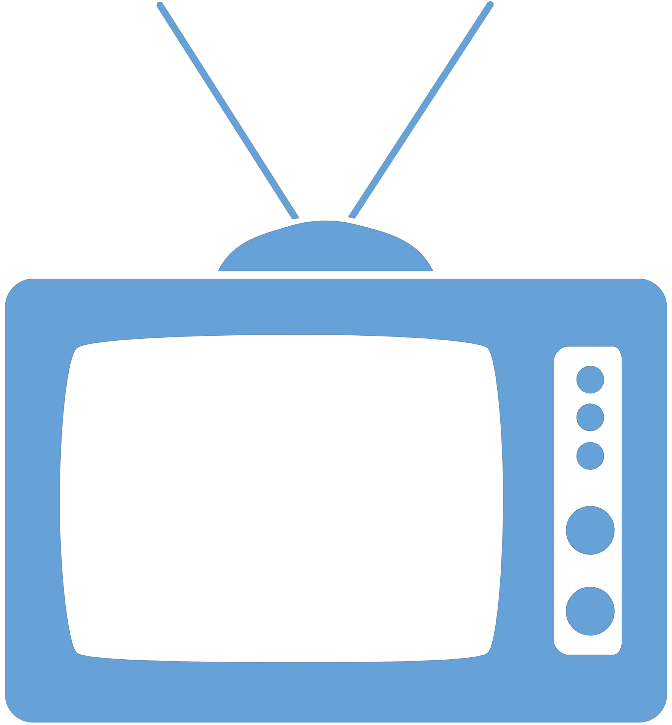 Federal Managers Association
In the News
Moving USDA Employees to Kansas City Becoming a Reality - August 12, 2019

By Ralph R. Smith, FedSmith




The American Federation of Government Employees (AFGE) and the Department of Agriculture (USDA) have reached agreement on moving some federal employees out of the Washington, DC area to Kansas City. That is unusual as moving federal agencies out of the DC area rarely happens.




Under the new agreement, affected Agriculture Department employees have until September 27th to decide whether or not to relocate. For employees who do relocate, the agreement between the agency and union provides a financial incentive equal to one month's salary.




The full article can be read

here.