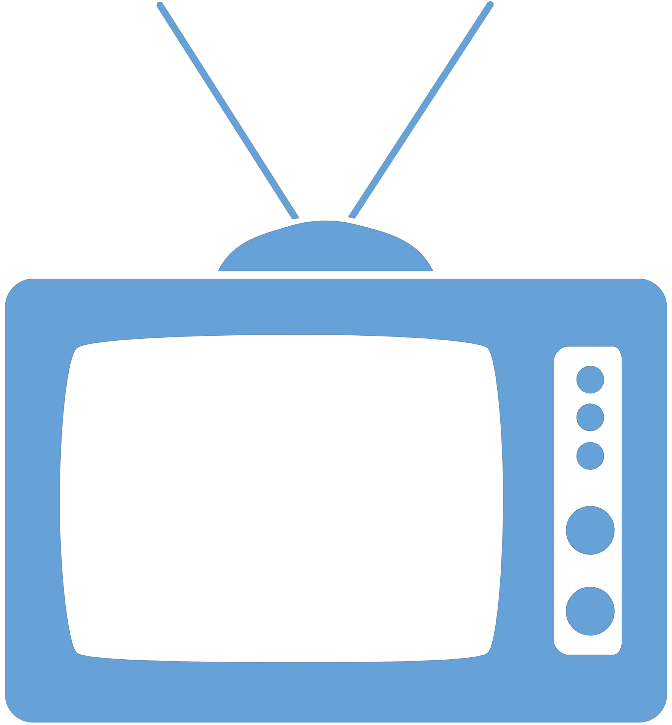 Federal Managers Association
In the News
Trump Signs Constituent Services Bill into Law - August 25, 2019




Members of Congress may soon have improved avenues with which to work on behalves of their constituents.




On Thursday, President Trump signed into law the Creating Advanced Streamlined Electronic Services for Constituent, or CASES, Act. The bill, which was introduced by Sens. Tom Carper, D-Del., and Rob Portman, R-Ohio, revises the Privacy Act of 1974 in a major way, giving constituents the option to electronically authorize congressional offices to engage federal agencies.




The full article can be read

here.