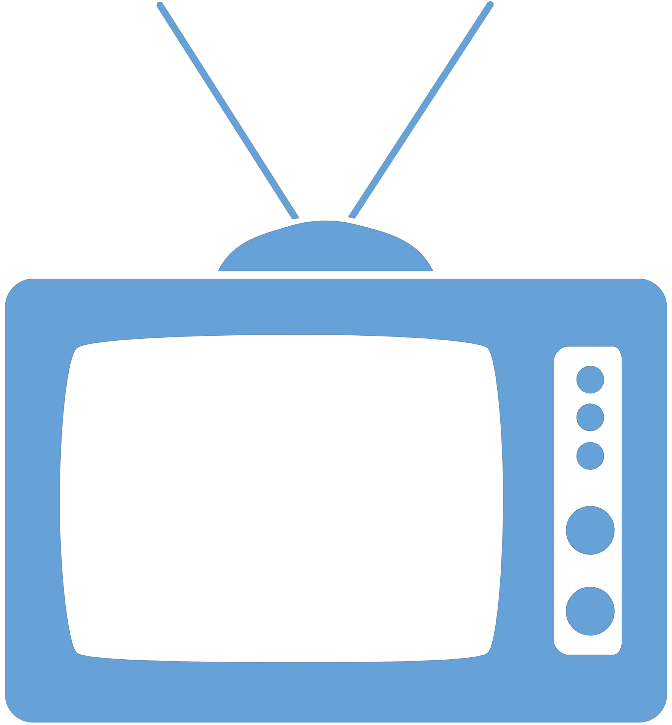 Federal Managers Association
In the News
Lawmakers: VA's Main Website—Designed To Be One-Stop For Vets—Is Missing Critical Links - August 29, 2019




The newly revamped VA.gov—relaunched in November—was designed to be a one-stop shop, providing veterans with links to any and all information they would need. However, the site appears to be missing links to some critical resources, some of which are mandated by law, according to lawmakers on the House Committee on Veterans Affairs.




Committee members Reps. Gilbert Cisneros, D-Calif., Max Rose, D-N.Y., and Chris Pappas, D-N.H., sent a letter Wednesday to VA Secretary Robert Wilkie noting that the website is missing links to three federal websites.




The full article can be read

here.