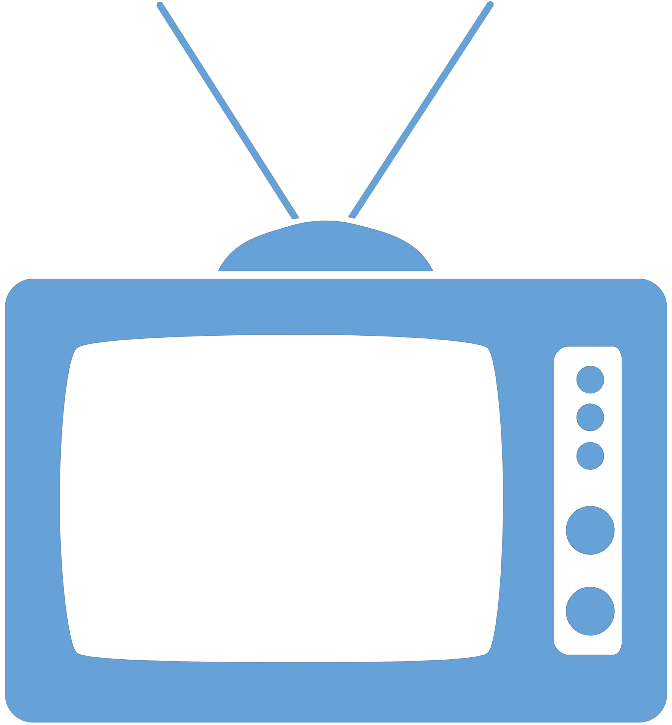 Federal Managers Association
In the News
What The Federal Cloud Market Could Look Like In 5 Years - September 4, 2019

By: Andrew Eversden,

FederalTimes




A new report on the federal cloud market expects the government to increase its expenditure on cloud computing by nearly $4 billion in the next five years.




According to Deltek's forecast of the federal cloud market, released Aug. 30, the government will likely spend $9.1 billion in fiscal year 2024 on cloud computing, an increase form $5.3 billion in FY2019.




Deltek, a enterprise software and information solutions company, found that cloud spending in the last two years has increased dramatically among civilian agencies. The Department of Health and Human Services and the Department of Veterans Affairs have both spent over $1 billion from FY2016 to FY2018. Since FY2016, the VA's cloud spending has increased 258 percent. The Department of Homeland Security's cloud spending increased 359 percent, with the increase largely attributable to its immigration services — Customs and Border Protection and Citizenship and Immigration Services — which spent $102 million each on cloud.




The full article can be read

here.