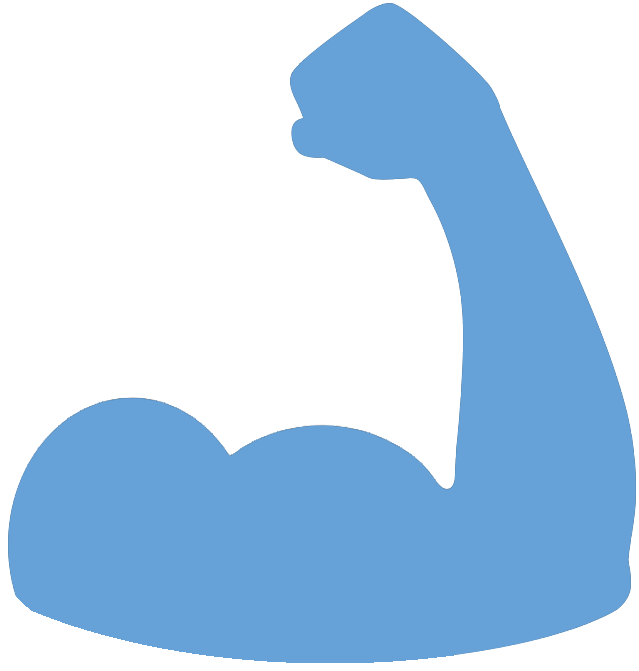 Federal Managers Association
FMA Working for You
Here We Go Again - September 4, 2019

Hear It from FMA,

FEDmanager.com




After five weeks of recess, both chambers of Congress will return to Washington, D.C., on September 9th. Committee work will restart, speeches will be made on the floor, and representative work for the American people will begin again. For anyone, returning to work can be an arduous undertaking, but for this first session of the 116th Congress it is set to be particularly so. As of the writing of this article, the Senate has yet to pass any appropriations bills to fund the federal government for Fiscal Year 2020 (FY20) and Congress has a little over three legislative weeks to avoid the second government shutdown of 2019.




The full article can be read

here.