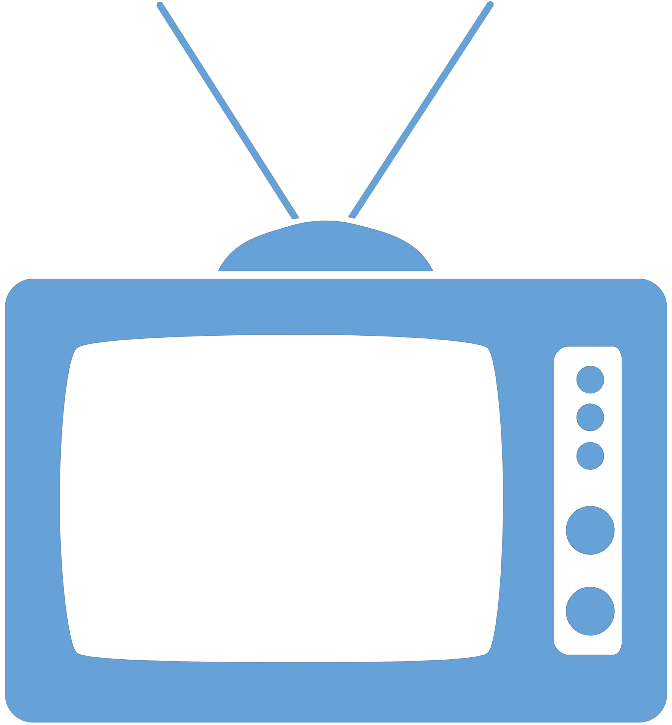 Federal Managers Association
In the News
HELP OUT OKLAHOMA TORNADO VICTIMS - June 4, 2013

Feds can donate leave to tornado victims

By Kellie Lunney, Government Executive

After Oklahoma suffered multiple tornadoes and keeps seeing a rising death toll, President Barack Obama instructed the Office of Personnel Management to establish an emergency program allowing for federal employees to transfer unused leave to employees affected by Oklahoma tornadoes in order to respond to the natural disasters. Similar emergency programs were used after Hurricane Sandy in October 2012 and Hurricane Katrina in 2005.

For more information, please visit: http://www.govexec.com/pay-benefits/2013/06/feds-can-donate-leave-tornado-victims/64160/?oref=river.