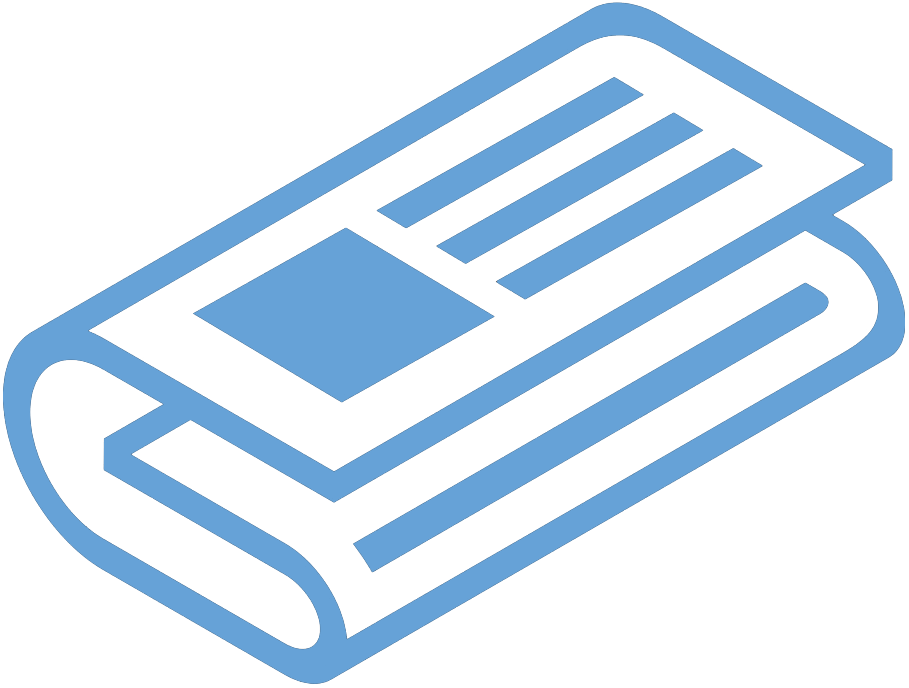 Federal Managers Association
Press Release
FMA CONGRATULATES CABANISS ON CONFIRMATION AS OPM DIRECTOR - September 11, 2019

Alexandria, VA – The U.S. Senate voted to confirm Dale Cabaniss as Director of the Office of Personnel Management (OPM) by a vote of 54-38 today. FMA National President Renee Johnson made the following comments following the confirmation vote:




"FMA congratulates Dale Cabaniss on her confirmation as OPM Director. OPM has lacked Senate-confirmed leadership for many of the last several years and will benefit from clearly-established direction. Ms. Cabaniss has experience as Chairman of the Federal Labor Relations Authority, as well as serving as a senior staffer on the Senate Homeland Security and Governmental Affairs Committee and the Senate Committee on Appropriations. We look forward to working with her and her staff on the crucial task of overseeing the federal civil service."