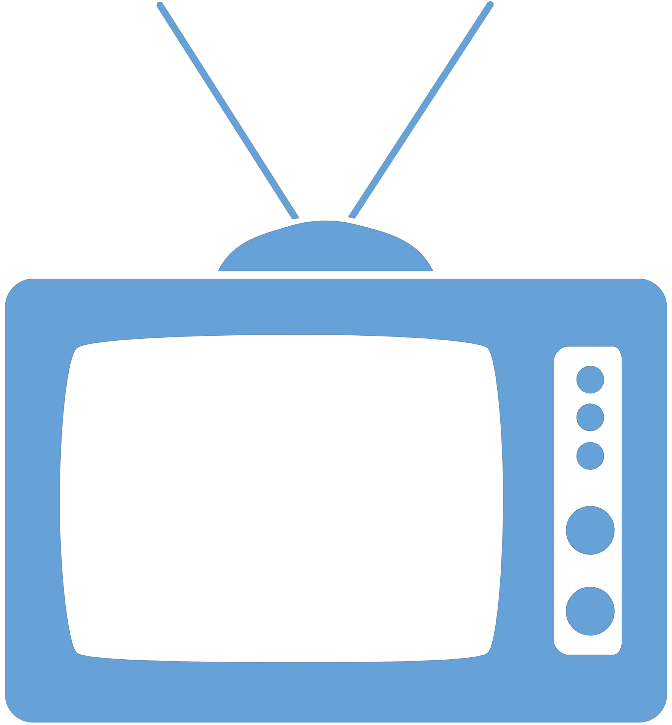 Federal Managers Association
In the News
OPM PUBLISHES RULES ON PHASED RETIREMENT - June 7, 2013

OPM proposes phases retirements

By Stephen Losey, Government Executive

In the most recent Federal Register, the Office of Personnel Management issued guidance on how federal employees can take advantage of phased retirement. Retirement eligible employees enrolled in both the Civil Service Retirement System (CSRS) and the Federal Employee Retirement System (FERS) can partake in phased retirement, which offers employees to work part time at the end of their careers,while receiving a partial annuity. Employees who take advantage of phased retirement will be required to spend at least twenty percent of their time in mentoring activities, including educating other employees on the retirees' duties.

Congress granted phased retirement authority nearly one year ago, and the Congressional Budget Office estimated phased retirement will save $427 million over 10 years. To read the OPM's guidance, please visit: https://www.federalregister.gov/articles/2013/06/05/2013-13182/phased-retirement.

To read the entire article, please visit: http://www.federaltimes.com/article/20130605/BENEFITS02/306100005/OPM-proposes-phased-retirements.