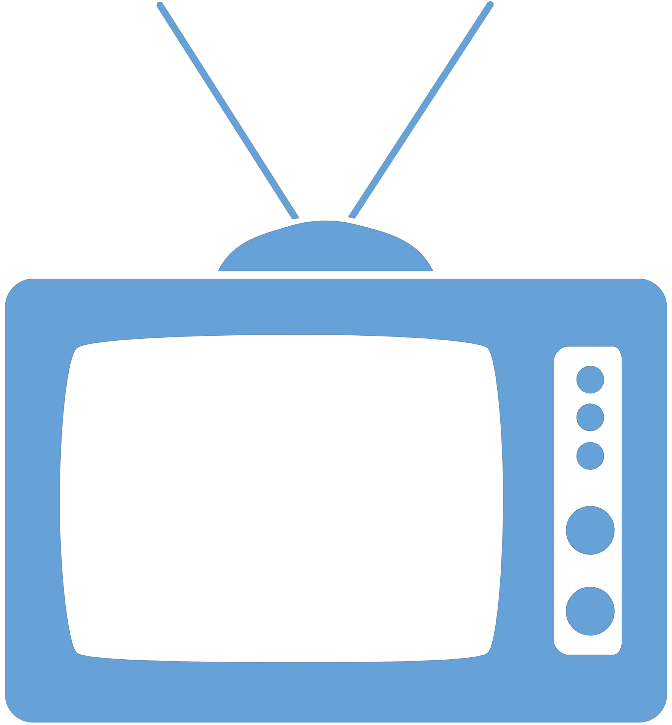 Federal Managers Association
In the News
Agencies Paid Federal Employees $3.7 Billion Not to Work During Recent Shutdowns - September 17, 2019




The federal government wasted $4 billion over the last three government shutdowns, according to a new report, including $3.7 billion that went to federal employees who were sent home and prohibited from working but later granted back pay.




Agencies spent an additional $338 million on administrative work, lost revenue and late fees on interest payments due to the shutdowns, Sens. Rob Portman, R-Ohio, and Tom Carper, D-Del., found on behalf of the Senate Homeland Security and Governmental Affairs Committee panel on investigations. The three shutdowns totaled 52 days over the last six years. Federal workers cumulatively spent nearly 15 million days on furlough, which amounted to 57,000 years of lost productivity.




About 350,000 federal employees were furloughed during the record-setting 35-day shutdown that ended earlier this year, while about 850,000 were sent home during the 16-day shutdown in 2013.




The full article can be read

here.