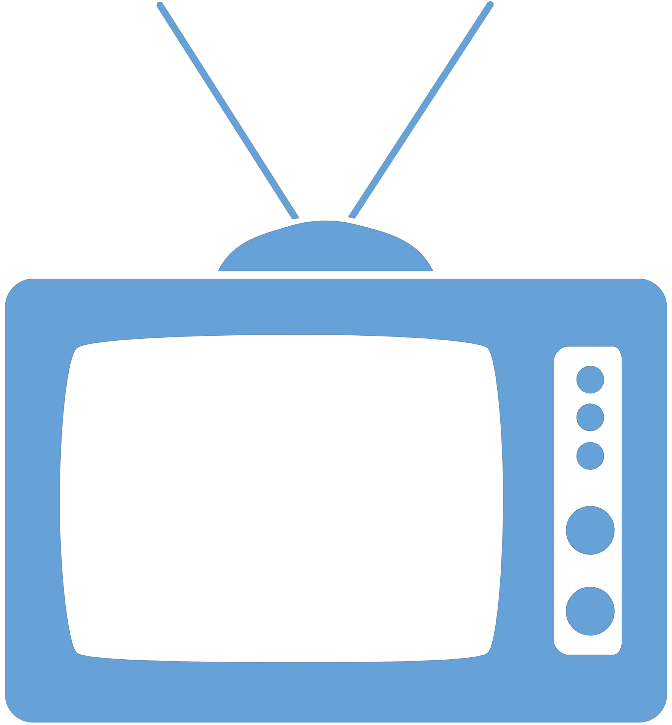 Federal Managers Association
In the News
House Passes Seven-Week Stopgap Spending Bill In Hopes Of Avoiding October Shutdown - September 20, 2019

Eric Katz,

Government Executive




The House on Thursday approved 301-123 a stopgap spending measure that will keep agencies afloat through Nov. 21 and avoid a shutdown in October.




The measure will now move to the Senate, where lawmakers are at odds over how to proceed with their own spending legislation. Democratic leadership in the House opted to move forward with the continuing resolution to give the two chambers more time to pass their own appropriations bills and subsequently reconcile the differences between them.




The House has already passed most of the 12 annual spending measures, while the Senate is just beginning that work. The stopgap bill on Thursday won near unanimous support from Democrats, while a majority of Republicans voted against it.




The full article can be read

here

.