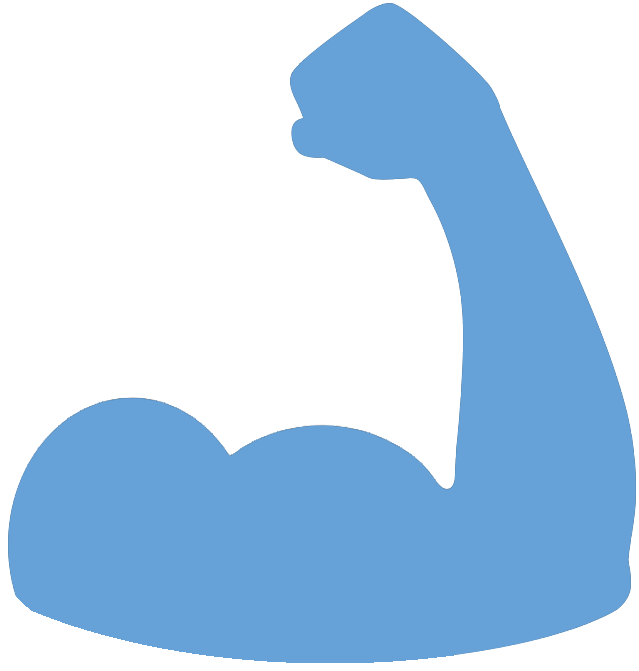 Federal Managers Association
FMA Working for You
Senate Sends Shutdown-averting CR To Trump's Desk - September 27, 2019

Nicole Ogrysko,

Federal News Network




The Senate on Thursday afternoon sent a seven-week continuing resolution to the president's desk, delaying the possibility of another government shutdown until Nov. 21.




The measure passed the Senate with a 82-15 vote. The CR would fund agencies at 2019 levels through Nov. 21, buying lawmakers more time to negotiate over several full-year appropriations bills. The House overwhelmingly cleared the bill last week.




FMA National President Johnson stated, "We credit Congress with averting a government shutdown and urge President Trump to sign this CR into law."




The full article can be read

here.