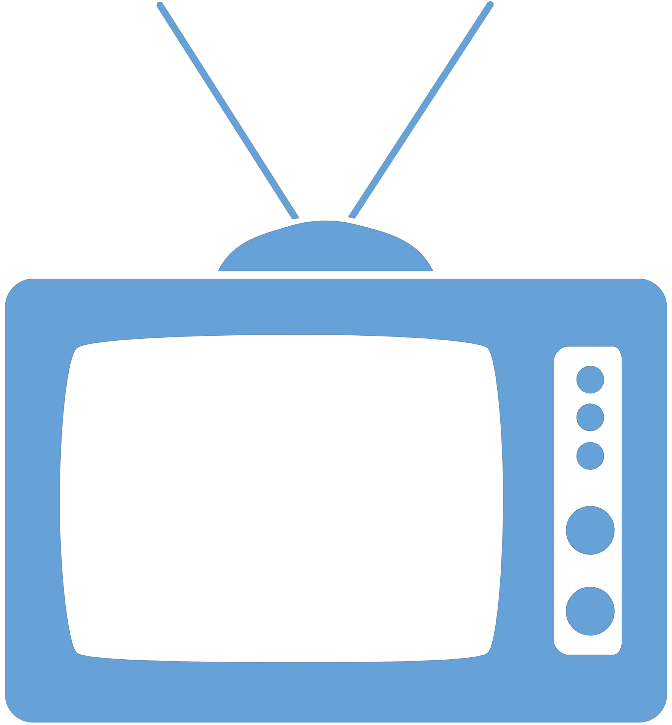 Federal Managers Association
In the News
NOMINATE YOUR FELLOW FED FOR THE 2013 CAUSEY AWARDS - June 19, 2013

Nominations open for the 2013 Causey Awards

Federal News Radio

Now through July 12, Federal News Radio will accept nominations for the 2013 Causey Awards, recognizing federal employees who have promoted efficiency within their department or agency,improving pay, benefits, human resources and human capital issues. Past winners included, Kevin O'Brien of the Social Security Administration for leading his agency's telework initiative within the Inspector General's office; Debra Vess of the Department of Treasury, whose work reduced paperwork and improved accuracy for bringing new employees into Treasury; and, Jennie Liming of the General Services Administration for her program to train entry-level employees for leadership positions within GSA's Federal Acquisition Service.

For more information to to nominate your fellow fed for the 2013 Causey Awards, please visit: http://www.federalnewsradio.com/549/3314685/Nominations-open-for-2013-Causey-Awards.