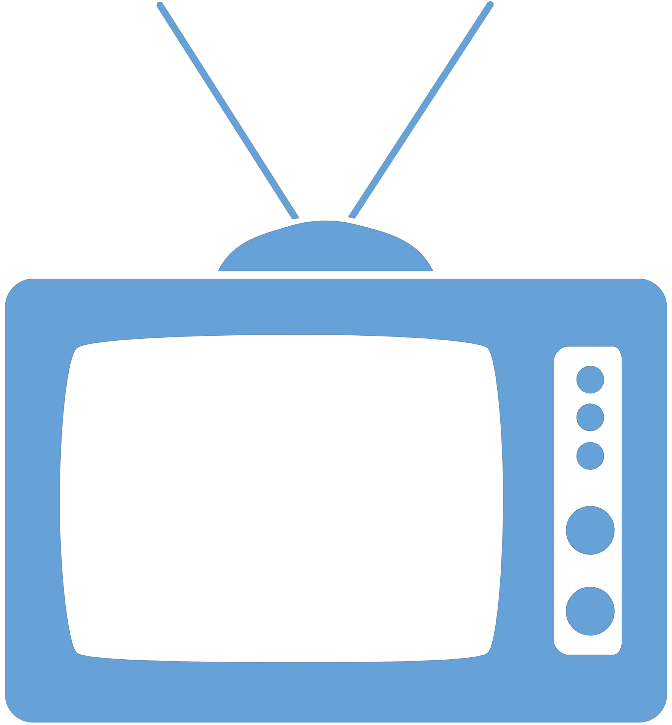 Federal Managers Association
In the News
Hurricane-impacted Feds To Receive Emergency Leave Flexibility - September 30, 2019




Hurricane Dorian devastated parts of the U.S. and Caribbean in late August 2019, with approximately 3,163 federal employees impacted by the storm, according to the Office of Personnel Management.




Those employees still recovering from the aftermath and unable to return to work will now be able to look to their fellow feds for assistance, as OPM authorized an emergency leave transfer program Sept. 27 for those hit by the hurricane.




The full article can be read

here.