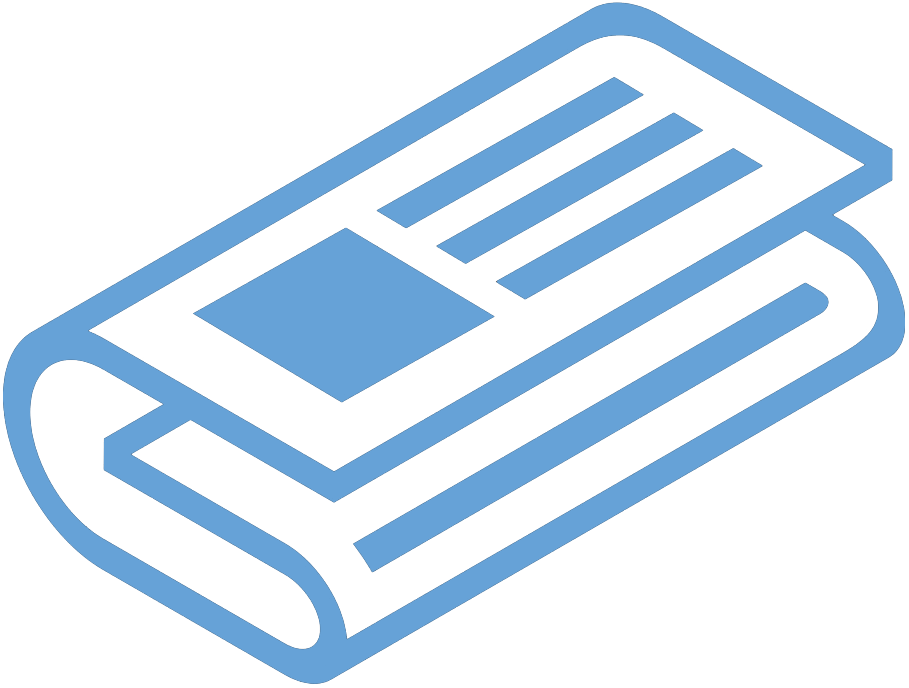 Federal Managers Association
Press Release
MEMBERS OF CONGRESS URGE DOD SECRETARY HAGEL TO SPARE WORKING CAPITAL FUND FEDS - June 25, 2013

Alexandria, VA – In a June 21 letter to the Department of Defense (DOD) Secretary Chuck Hagel, thirty-one Republicans and Democrats within the House of Representatives called upon the secretary to explain why civilian defense employees operating under a working capital fund (WCF) are not exempt from furloughs set to go into effect on July 8.

Bipartisan elected officials from across the country called upon Secretary Hagel not only to exempt working capital fund employees from furloughs, but also for an explanation on how furloughing these civilian defense employees reduces operating expenses. In the conclusion of the letter, these Members of Congress stated, "We are concerned that, in addition to the loss of pay these civilian employees now face and the subsequent impact this will have on our local communities, moving forward with these furloughs will reduce the ability of our civilian workforce to complete workload which is already funded. Further restricting available workforce resources will result in mission delays, eventual overtime, and greater cost to the Department and taxpayers."

FMA National President Patricia Niehaus contacted DOD Secretary Hagel in April, questioning the need to furlough WCF employees. The WCF was intended not to be an annual appropriation but a business model that lives off government and private sales and concomitant revenue, therefore being self-sustaining and independent of annual appropriations. Responding to the letter from the Representatives, Niehaus stated, "I am glad our elected officials are questioning whether furloughing WCF employees does anything to meet the demands of the Budget Control Act, P.L. 112-25, and may harm the readiness of our military forces. FMA looks forward to Secretary Hagel's response to the June 21 letter and the explanation of furloughing these employees."

President Niehaus further commented, "The country's DOD civilian employees are dedicated to protecting the country, at home and abroad. They ensure our military forces are prepared for anything they will need to face by maintaining naval fleets and aircrafts, yet the federal government is mortgaging its safety to meet the demands of sequestration. I encourage Members of Congress and DOD leaders to continue to look for solutions to the problems caused by sequestration and furloughs."


To read the letter to Secretary Hagel, click here.