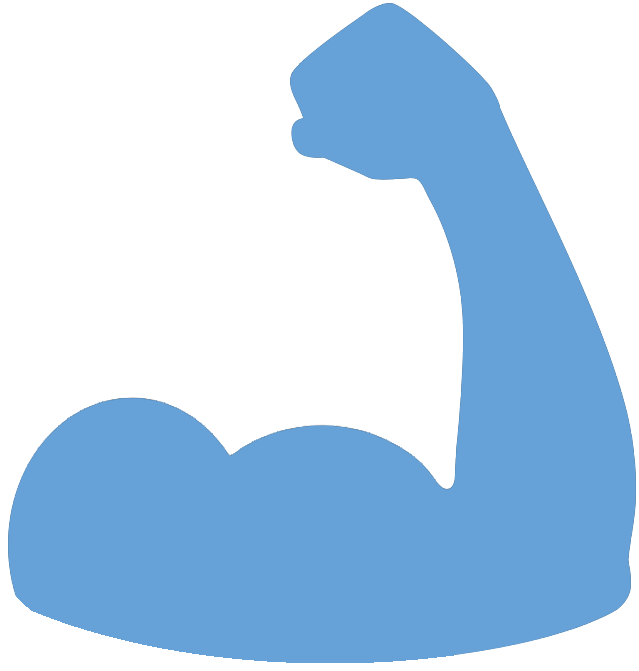 Federal Managers Association
FMA Working for You
FMA INTEGRAL IN RESEARCH ON INVESTMENT IN MIDDLE MANAGEMENT - October 9, 2019

The Performance Management Alarms Keep Getting Louder




By Howard Risher, Workforce Management Consultant,

Government Executive




On October 9,

Government Executive

published a management matters article by Howard Risher, a respected workforce management consultant. Risher found,"government is clearly overlooking a straightforward and inexpensive way to tackle its talent management problems as well as improve agency performance—investing in its middle managers." FMA members assisted in his study, responding to a 10-question survey on investment in middle managers in the federal workforce.