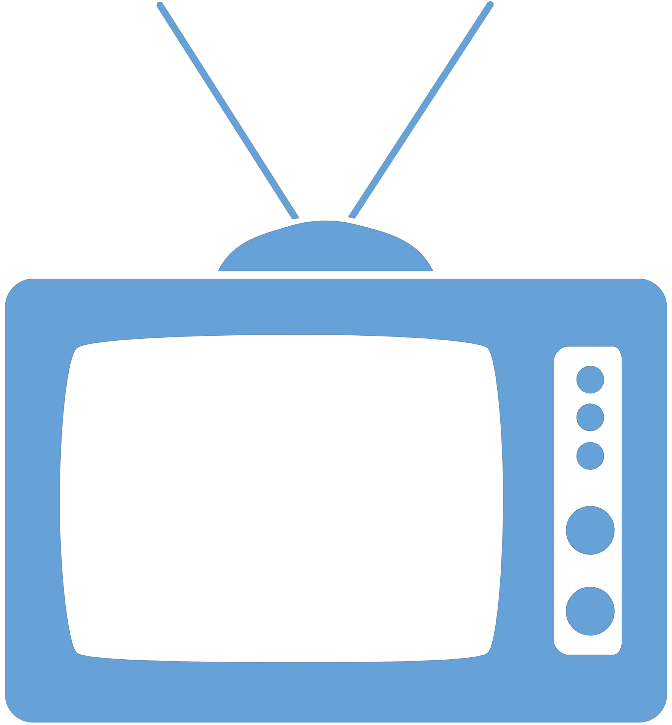 Federal Managers Association
In the News
Feds Call For Family Leave Guarantee In 2020 Budget - October 16, 2019

By Jessie Burr,

Federal Times




Federal employee groups are calling on Congress to include provisions in the final National Defense Authorization Act for 2020 that would guarantee civil servants 12 weeks of paid leave in the event of the birth or adoption of a child or a family member falling critically ill.




"The idea that in 2019 federal employees don't have paid leave to use to welcome a new child into the family or to care for a sick and aging family member is truly unacceptable. As one of the country's largest employers, the U.S. government should be leading this effort. Candidly, it should be a model employer, but instead they're lagging behind the private sector employers and nearly every other industrialized country in the world," Tony Reardon, national president of the National Treasury Employees Union, said in an Oct. 10 press call.




The full article can be read

here.