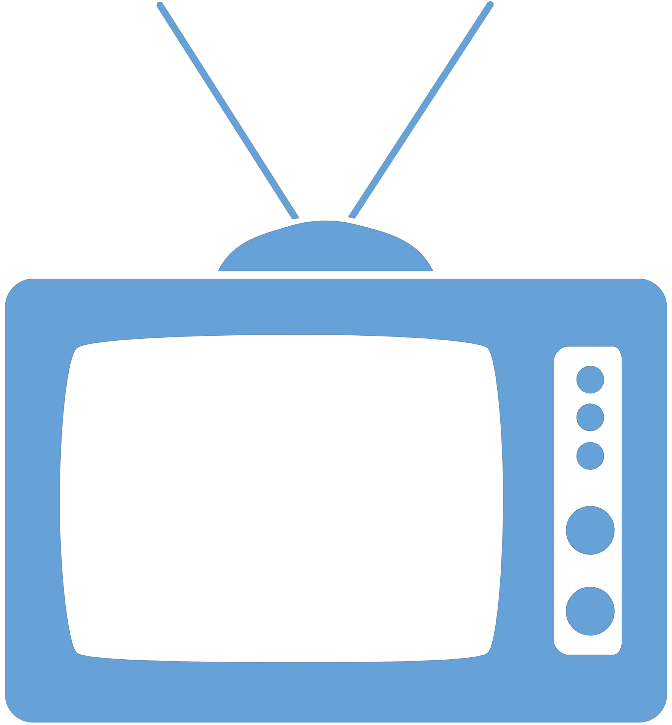 Federal Managers Association
In the News
Microsoft Wins Massive JEDI Cloud Contract - October 28, 2019

By Patrick Tucker and Frank Konkel, Next Gov,




After months of speculation, intrigue, lawsuits, and presidential leaning, Microsoft has won the Pentagon's $10 billion "JEDI" cloud storage contract, upsetting the presumed frontrunner Amazon.




The outcome comes as a surprise to many observers who described Amazon as the almost-certain winner of the Joint Enterprise Defense Infrastructure, or JEDI, program. Amazon was considered by many to be the only qualified bidder because it had the largest enterprise cloud infrastructure and already had reached the necessary highest security level, known as Impact Level 6.