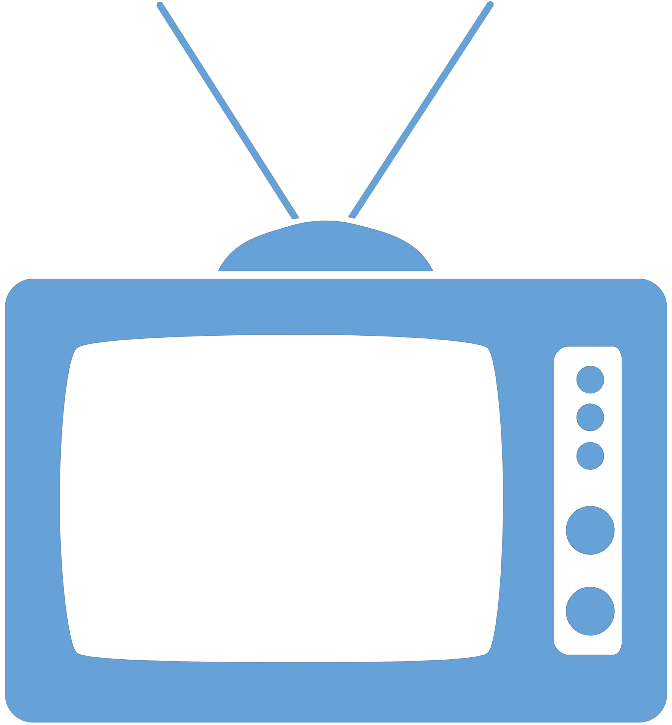 Federal Managers Association
In the News
New Flexibilities for TSP Withdrawals Shake Things Up, and More - October 31, 2019

Erich Wagner,

Government Executive




Officials at the agency that administers the federal government's 401(k)-style retirement savings program said the first full month of expanded withdrawal options for participants has produced some significant shifts in how federal employees and retirees have been using their accounts.




Last month, the Thrift Savings Plan implemented the TSP Modernization Act, which allows participants to make multiple post-separation partial withdrawals. Federal workers ages 59 and a half and older may make up to four in-service withdrawals per year. Participants may also choose whether their withdrawals come from their Roth accounts, traditional accounts, or a combination of both.