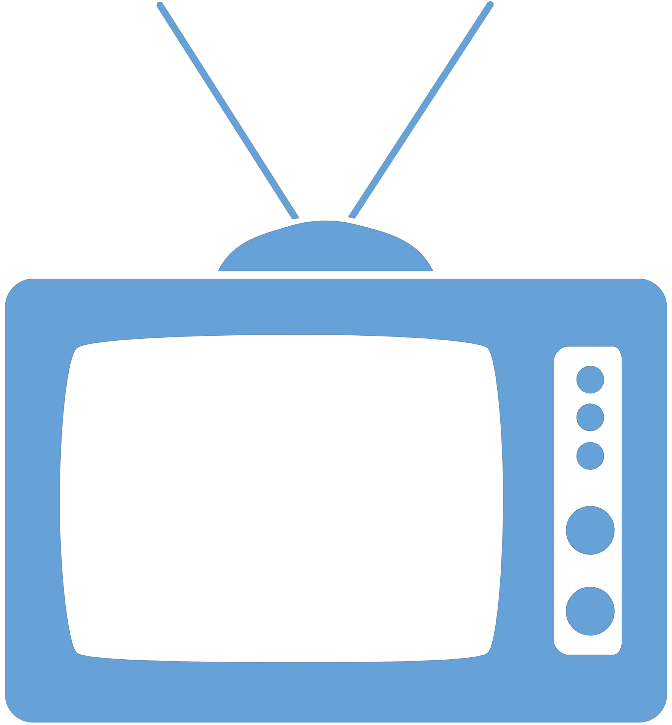 Federal Managers Association
In the News
Not Everyone Will Be Posting Opportunities to the FedBizOpps Replacement - November 4, 2019




After Veterans Day weekend, federal agencies will no longer be able to post their procurements to Federal Business Opportunities, or FBO.gov, as the General Services Administration migrates those capabilities to a tab under beta.SAM.gov. Not every agency will transition immediately.




At least one contracting office, the Federal Aviation Administration's headquarters office, won't be posting to the Contract Opportunities page on SAM. The office posted an announcement Thursday on its own procurement site, FAA Contract Opportunities, telling vendors to check that site going forward.