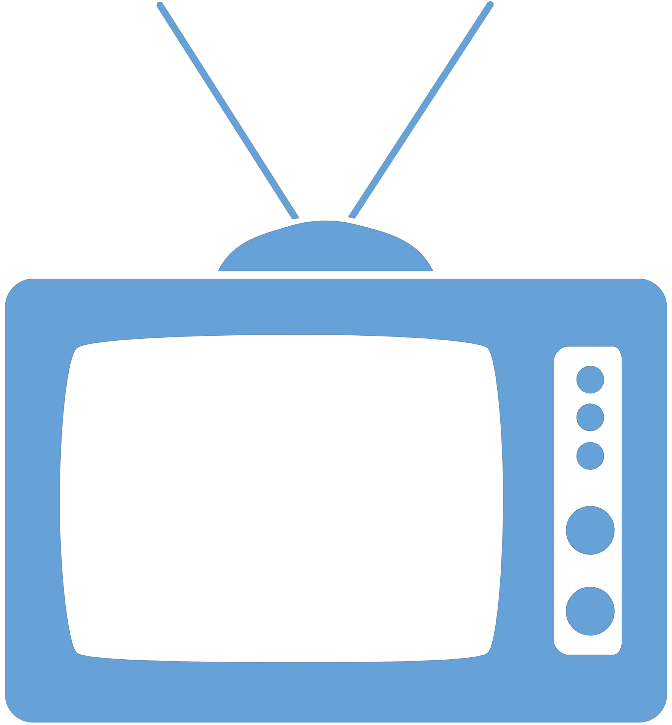 Federal Managers Association
In the News
It's Official: Federal Employees Cannot Sleep in Their Offices - November 5, 2019

By Eric Katz,

Government Executive




The federal government would like to remind its employees their offices are for working, not sleeping.




In a Federal Register notice that will publish Tuesday, the General Services Administration will notify employees that sleeping in government buildings is prohibited. GSA carved out certain exceptions, such as when authorized by a supervisor to conduct official business and it is "necessary for the person to sleep on the premises" or in a shelter-in-place emergency.