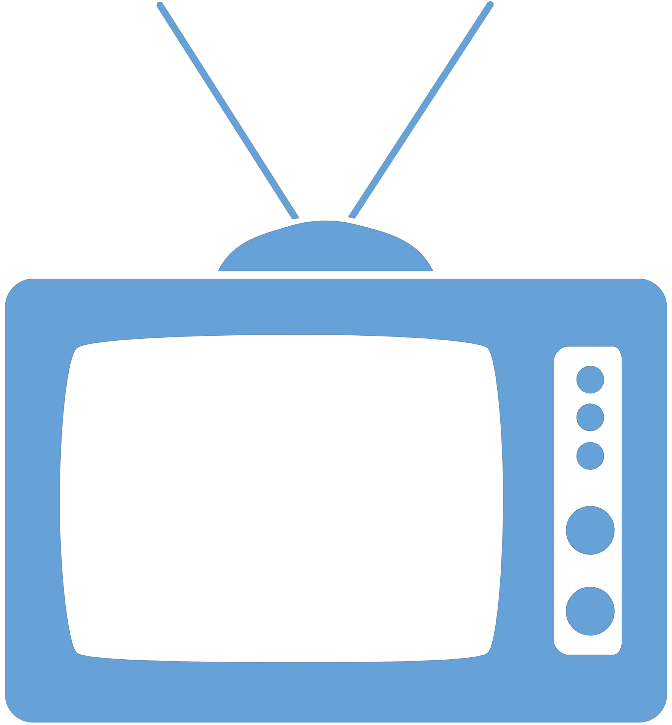 Federal Managers Association
In the News
Feds Are Satisfied With Their Jobs, But Problems Persist - November 7, 2019

By: Jessie Bur,

FederalTimes




Over two-thirds of federal employees are satisfied with their overall experience in government work, but issues like performance recognition, telework policies and the impacts of the most recent partial government shutdown are still having a negative effect of the workforce, according to the results of the 2019 Federal Employee Viewpoint Survey.




The survey, released Nov. 7, found that employees are equally engaged in their work as they were the year before, at 68 percent, and overall job satisfaction is at 69 percent. Response rates for the survey also went up, with 42.6 percent of eligible employees submitting responses.