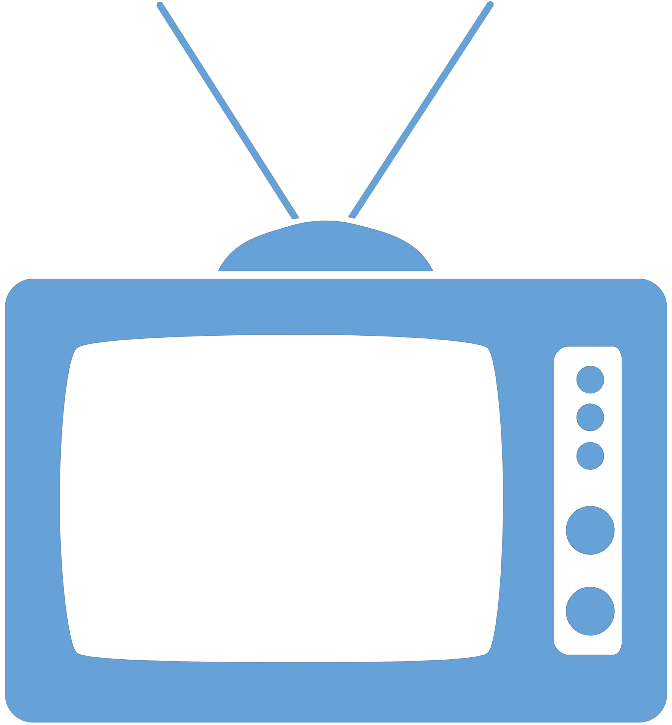 Federal Managers Association
In the News
Employee Engagement In 2019 FEVS Remains Stable After Tumultuous Year, OPM Says - November 8, 2019

By Nicole Ogrysko,

Federal News Network




Employee engagement in the federal workforce held steady in 2019, ending a five-year trend of 1% increases across government, according to the results of this year's Federal Employee Viewpoint Survey (FEVS).




The results, which the Office of Personnel Management published Thursday, show overall employee engagement stayed flat at 68% across government in 2019. That stability, OPM said, was a nice surprise, especially given the partial government shutdown, budget constraints and other events that could have put a dent in employee engagement in 2019.