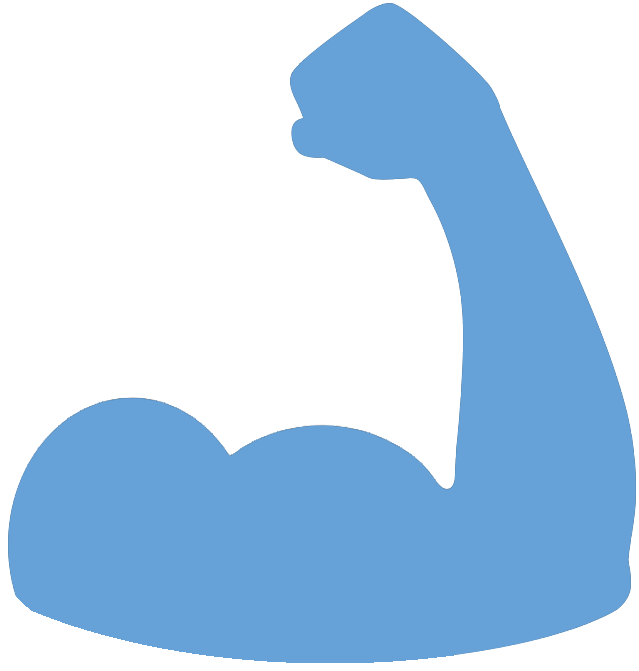 Federal Managers Association
FMA Working for You
BIPARTISAN SUPPORT GROWS FOR MITIGATING WEP - November 5, 2019

Hear It from FMA,

FEDmanager.com




This month, FMA discusses the Public Servants Protection and Fairness Act (H.R. 4540) and the Equal Treatment of Public Servants Act (H.R. 3934), legislation that would mitigate the effect of the windfall elimination provision (WEP). While FMA continues to support a full repeal of both the WEP and the Government Pension Offset, we also support these efforts to provide relief in lieu of a full repeal.




To read the full article as published in FEDManager.com, please

click here

.