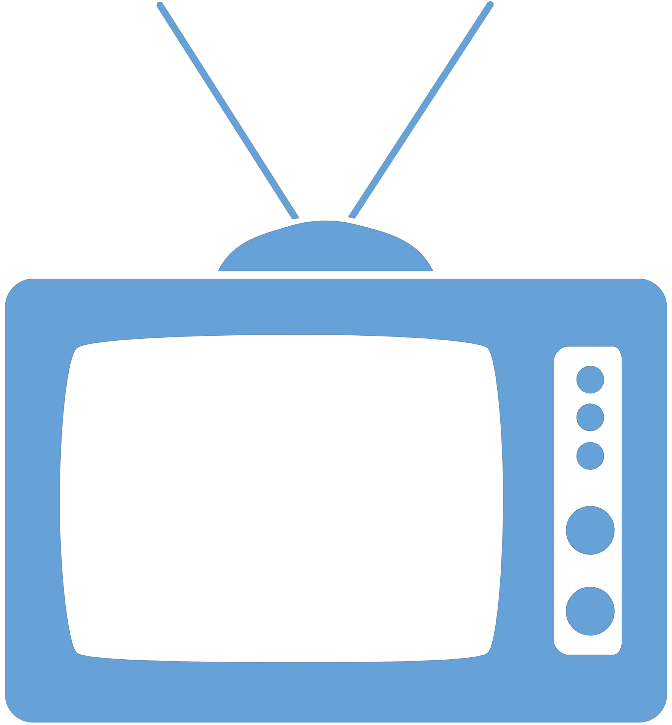 Federal Managers Association
In the News
Report: Cyber Workforce Must Grow 145% to Meet Global Demand - November 11, 2019

By Jack Corrigan,

NextGov




Demand for cyber expertise is skyrocketing across the U.S. as more organizations start prioritizing their digital security, but today there are only enough cybersecurity pros to fill about 60 percent of those jobs, according to a recent survey. And if you look beyond the U.S., the talent gap is even more stark.




Today, there are about 2.8 million cybersecurity professionals around the world, but that workforce would need to grow by roughly 145% to meet the global demand for digital security expertise, according to a report from cybersecurity nonprofit (ISC)2. In other words, that means there are nearly five cybersecurity jobs available for every two people who work in the industry today.