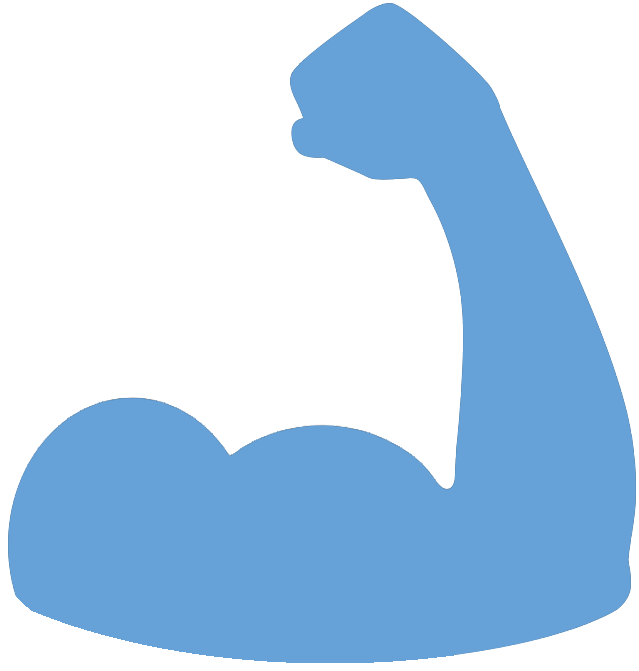 Federal Managers Association
FMA Working for You
A Billion Wasted Here, a Billion Wasted There - December 4, 2019
Hear It from FMA,

FedManager.com




Former Senator Everett McKinley Dirksen (R-IL) reportedly once said, "a billion here, a billion there, and pretty soon you're talking real money." In recent years, untold billions have been squandered each year due to continuing resolutions (CRs).




Most recently, on November 21, Congress finalized, and President Trump signed another continuing resolution (CR) into law. The second CR of Fiscal Year 2020, this one funds the federal government through December 20, 2019.