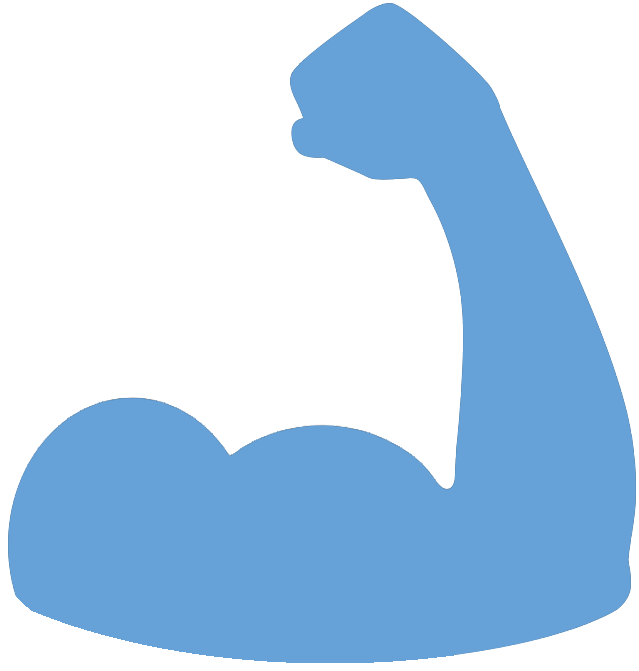 Federal Managers Association
FMA Working for You
FMA APPLAUDS HOUSE VOTE ON FY20 APPROPRIATIONS - December 18, 2019

On Tuesday, December 17, 2019, the House of Representatives approved two spending packages that would fund the federal workforce for the remainder of Fiscal Year 2020. The funding package includes a 3.1 percent average for federal employees, comprised of a 2.6 percent across-the-board salary increase and a 0.5 percent average boost to locality pay. FMA is pleased with this development, which the association worked for throughout 2019.

FMA supports both the pay raise and the spending deal. We urge the Senate to approve the measures, and President Trump to sign the bills into law, prior to the expiration of the current continuing resolution.

To read more about the spending package, which would prevent a government shutdown, please

click here

.