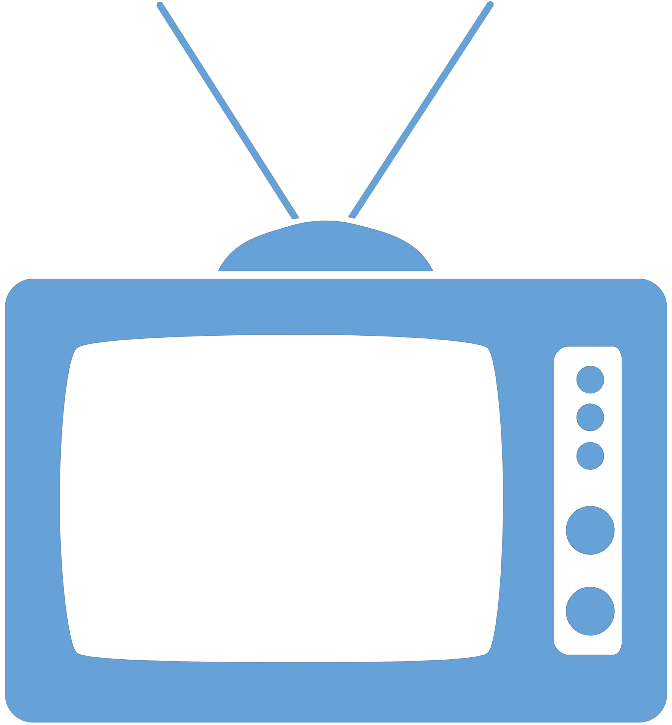 Federal Managers Association
In the News
Hiring Initiatives, Funding Windfalls and Other Major Takeaways for Federal Agencies in the 2020 Spending Bills - December 23, 2019
By Eric Katz,

Government Executive




The House on Tuesday passed two spending bills that would set line-by-line funding levels for agencies across government, allocating $1.4 trillion in all.




The Senate is expected to pass the measures later this week and the White House has said President Trump would sign them into law to avoid a shutdown Friday evening. Under a two-year budget deal Trump signed earlier this year, both defense and non-defense agencies are set to receive significant funding increases for the current fiscal year. A slate of policy changes that will impact federal employees and operations across government also made their way into the final appropriations language, including a 3.1% pay raise for the entire workforce.