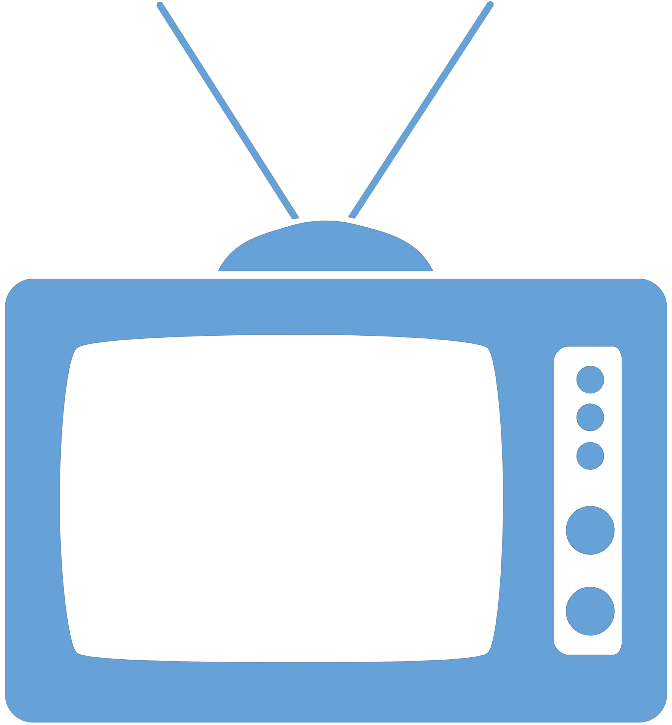 Federal Managers Association
In the News
OPM Abandons Effort to Make It Easier for Feds to Transfer and Re-Enter Government - January 9, 2020
By Eric Katz,

Gov Executive




The Office of Personnel Management is no longer pursuing electronic personnel records for all federal employees, an initiative the agency had touted as transformative in helping employees more easily move from one agency to another or return to government following retirement or stints in the private sector.




The Trump administration had prioritized the new program as part of the president's management agenda and it was a "priority goal" for OPM. In the most recent update to that goal, however, OPM said the creation of employee digital records is "not an active project," noting the agency's "priorities have shifted from [their] development." OPM had initially hoped to implement an initial capability for the initiative by Sept. 30, 2019.