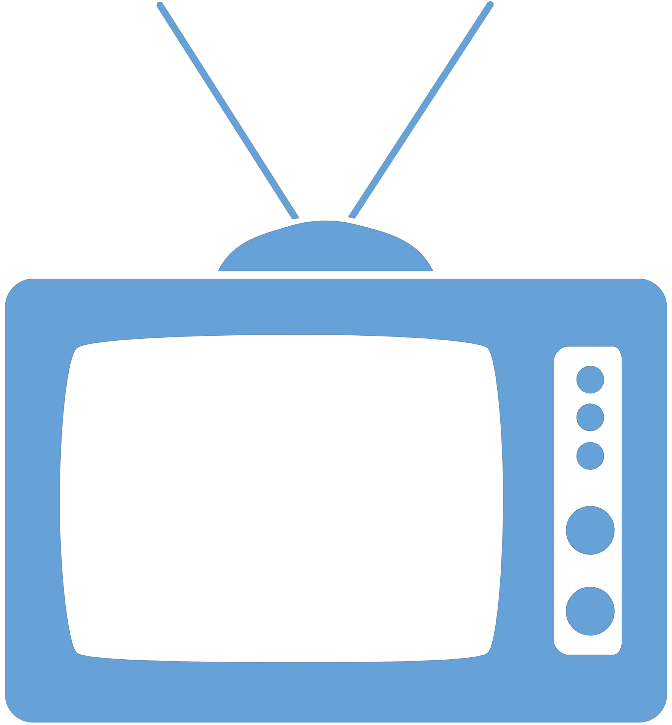 Federal Managers Association
In the News
Federal Raise Takes Effect, Reflected Next Pay Cycle - January 13, 2020

By FEDweek




The raise affecting most federal employees—averaging 3.1 percent but ranging by locality from about 2.9-3.5 percent—has taken effect but it will be awhile yet before employees see the actual impact.




The first pay period of the year started January 5 for most employees, which as in past years is the effective date of the raise (not January 1, contrary to what some media outlets reported). That two-week period will end on the 18th, and the pay distribution for that period in most cases is made about a week later—a few days faster in some cases, a few days slower in others.