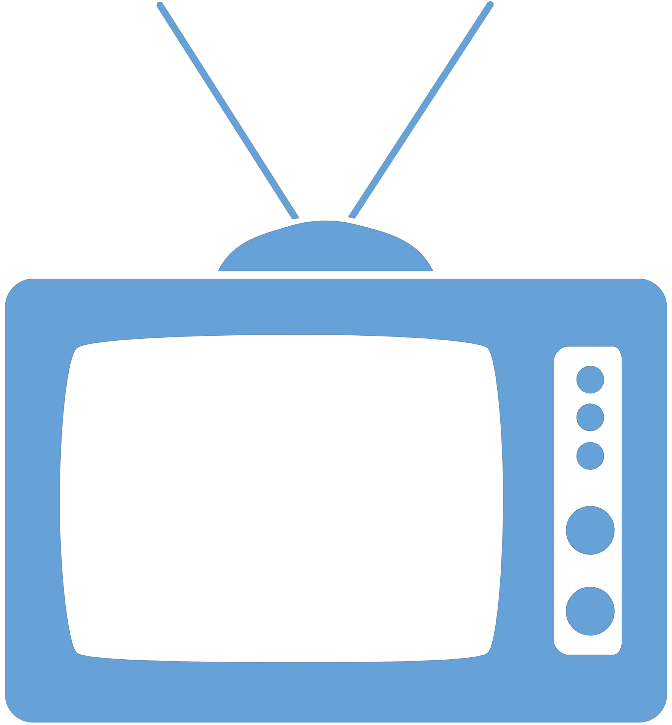 Federal Managers Association
In the News
How The Government Wants Agencies To Regulate AI - January 14, 2020

Andrew Eversden ,

Federal Times




The Office of Management and Budget released a draft memorandum Jan. 13 providing guidance to agencies on how they should approach regulation of industry's artificial intelligence applications.




The guidance emphasizes that agencies should consider how any regulatory action would potentially hinder expansion of AI use. The draft memo "calls on agencies, when considering regulations or policies related to AI applications, to promote advancements in technology and innovation."