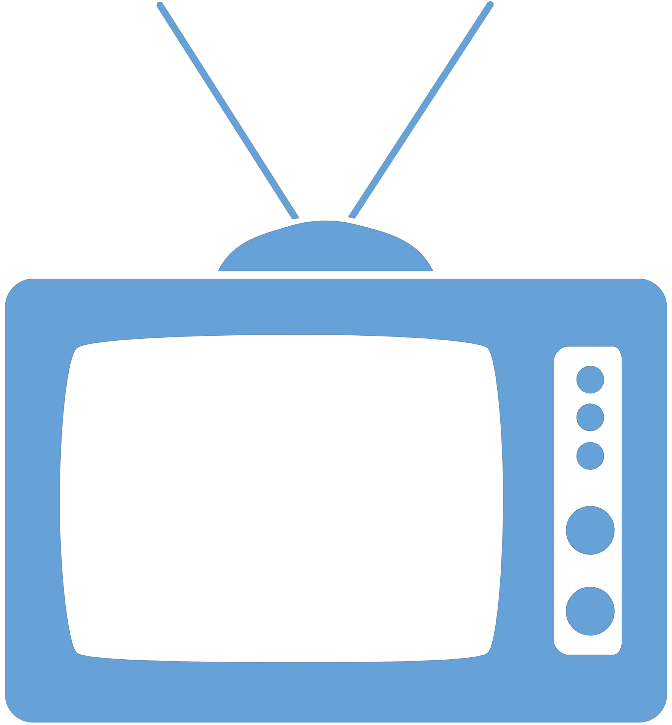 Federal Managers Association
In the News
IRS EMPLOYEES WILL NOT BE FURLOUGHED ON MONDAY - July 17, 2013

IRS cancels furlough day

By Kellie Lunney, Government Executive

Acting Internal Revenue Service (IRS) Chief Danny Werfel announced the furlough day for Monday, July 22, has been canceled. IRS has taken on numerous cost cutting programs in order to keep spending down to lessen the impact of furloughs. However, because of the short notice, employees can take unscheduled leave on Monday if necessary. IRS employees already faced three furlough days, and Acting Chief Werfel will keep them informed on the status of the next furlough day, scheduled for August 30.

To read the full article, please click here.