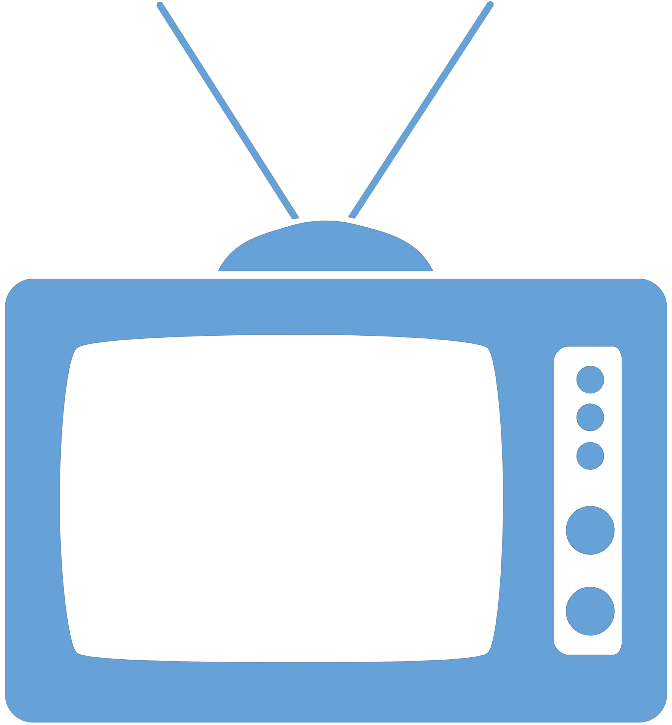 Federal Managers Association
In the News
Trump Administration to Expand Hiring Pilot Programs in 2020 - January 15, 2020

By Erich Wagner,

Government Executive




The Trump administration signaled last month that it will expand a pilot program aimed at improving the federal hiring process later this year.




Last year, officials at the U.S. Digital Service touted the results of a six-month pilot program to hire IT specialists at the Health and Human Services Department and National Park Service. The effort made two major changes to how federal agencies assess job applicants: require job seekers to submit a standard two-page resume, rather than the traditional "federal resume" that can range from five to 60 pages, and design a multi-step interview and assessment process with agencies' subject matter experts to better assess applicants' qualifications.