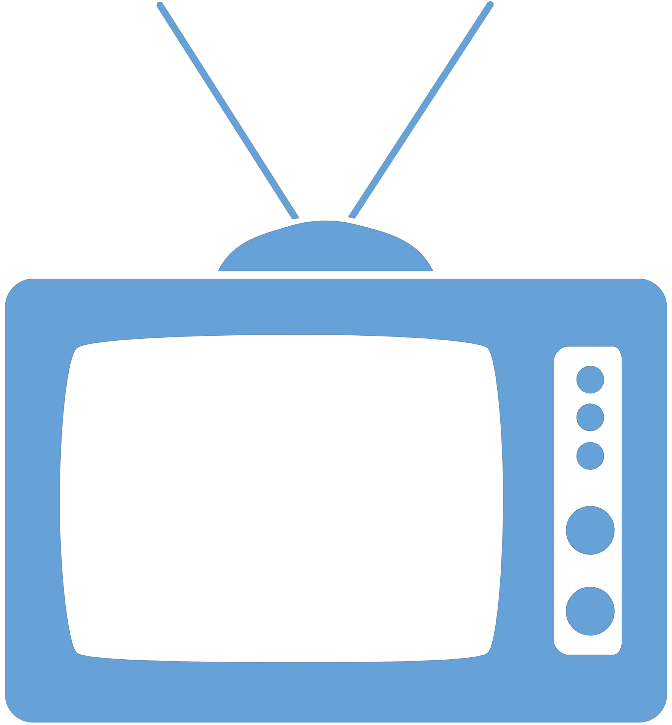 Federal Managers Association
In the News
Things You May Not Know About Annual Pay and Benefits Increases - January 31, 2020

The differences between COLAs and salary hikes.

Tammy Flanagan,

Government Executive




It's the time of year when we clear out the old and start bringing in the new. For federal employees and retirees, that also means leaving your 2019 salary or retirement income behind and replacing them with more generous 2020 amounts.




If you're recently retired or about to retire, you may wonder what the differences are in how these adjustments are arrived at and implemented. Here's a brief list of things to know about annual pay raises and cost of living adjustments.