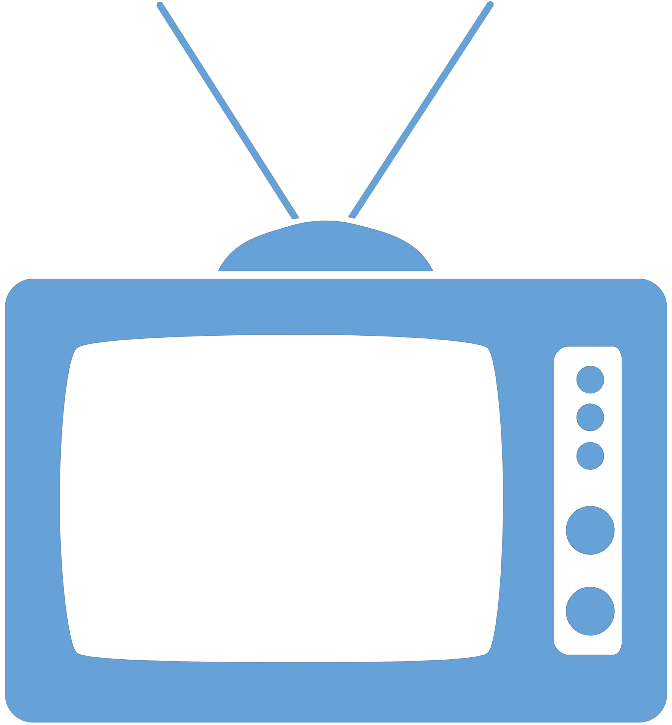 Federal Managers Association
In the News
OPM's hiring time measurement makes room for innovation - February 26, 2020
Jessie Bur,

Federal Times




The Office of Personnel Management wants agencies to get a more comprehensive picture of the federal hiring process and areas that can serve as roadblocks or levers for success in reducing agency hiring times.




"After collaborating with agencies and getting feedback from stakeholders, OPM is updating the time-to-hire guidance. The new guidance will give agencies a clearer picture on hiring practices so they can better accomplish their mission and provide service to the American people," said OPM Director Dale Cabaniss in a statement.