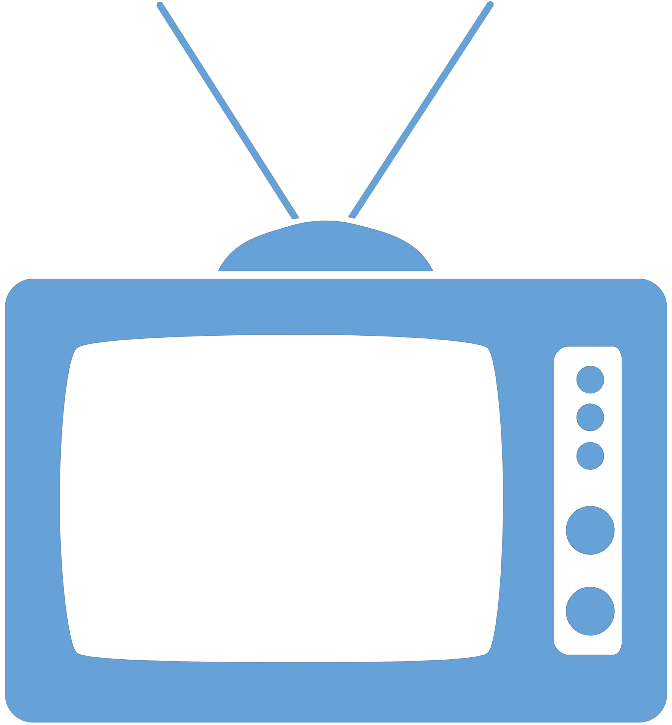 Federal Managers Association
In the News
FMA LEADERS SPEAK OUT AGAINST FURLOUGHS FOR WORKING CAPITAL FUND EMPLOYEES - July 18, 2013

DOD furloughs workers not paid through budget funds

By Joe Davidson, The Washington Post

It just doesn't make sense. Not to thousands of Department of Defense (DOD) workers.

Not to Democrats. Not to Republicans.

Almost no one likes the budget cuts known as the sequester, but everyone understands those cuts have led to the furlough of many federal employees.

But why must employees who are not paid from federal budget appropriations be hit with unpaid leave days, too?

That's the situation for staffers paid through the Defense Department's working capital funds. They work for department components that sell goods and services to others. The workers are paid from the fees customers pay and not from congressional budget appropriations.

So, if they aren't costing Uncle Sam budget dollars, why does the Pentagon insist on furloughing them?

To read the full article, please click here.