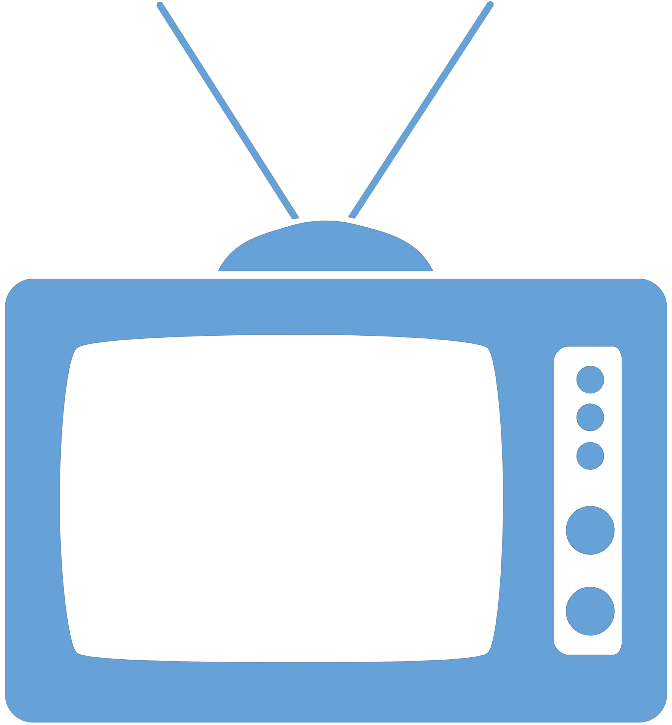 Federal Managers Association
In the News
House Democrats Reintroduce Bill to Protect Telework at Federal Agencies Amid Coronavirus Fears - March 6, 202

The measure would prohibit agencies from making across-the-board cuts to telework programs, and require annual goals for participation in such programs.




Erich Wagner,

Government Executive




Three House Democrats on Thursday reintroduced a bill aimed at protecting telework at federal agencies, amid increasing calls to expand access to remote work in light of the coronavirus outbreak.




Reps. Gerry Connolly, D-Va.; John Sarbanes, D-Md.; and Jennifer Wexton, D-Va., sponsored the Telework Metrics and Cost Savings Act, which would prohibit agencies from instituting across-the-board cuts to telework programs, like those seen at the Education Department, the Social Security Administration and the Agriculture Department.