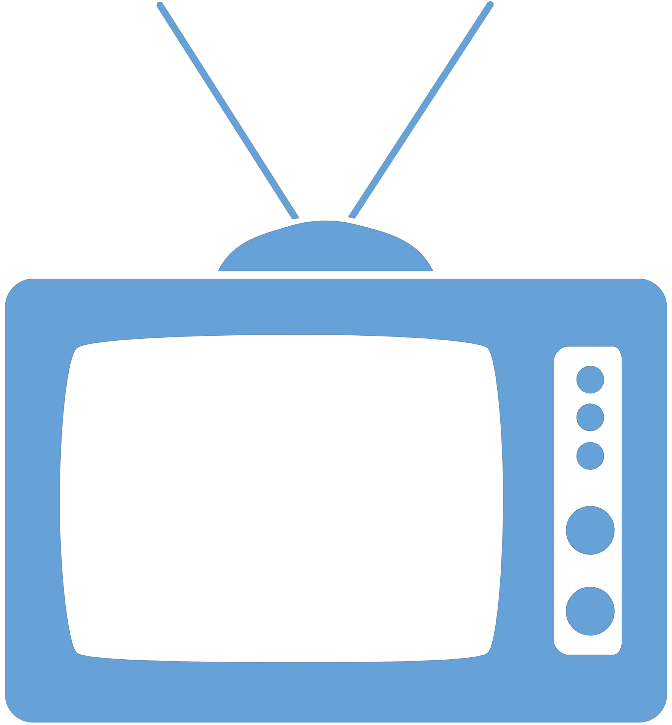 Federal Managers Association
In the News
The Coronavirus Pandemic and Your TSP - March 23, 2020

By Thiago Glieger, FedSmith




As you have already heard, the Coronavirus has become an international issue that is sweeping the globe. Many countries have issued border restrictions and cancellations of public events. Companies have shut down their retail locations and many have had issues in supply.