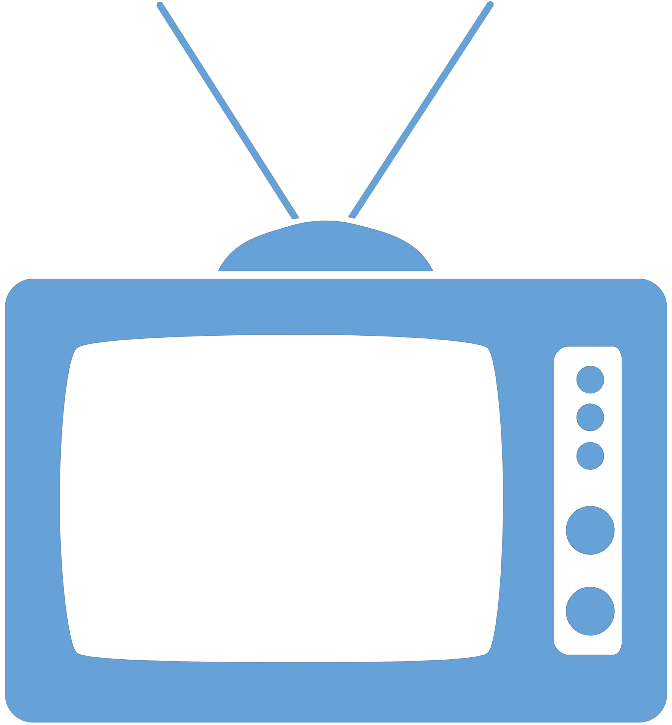 Federal Managers Association
In the News
FEDERAL-POSTAL COALITION SPEAKS OUT AGAINST DOD FURLOUGHS - July 25, 2013

Employee group seek immediate end to DOD furloughs

By Eric Yoder, Washington Post

The Federal-Postal Coalition, of which the Federal Managers Association (FMA) is a member, called upon the House of Representatives to take further steps to end furloughs within the Department of Defense (DOD) for the remainder of fiscal year 2013. Last week the chamber passed the 2014 Defense Appropriations bill, and while it prohibits furloughs for FY14, it does nothing for those currently taking unpaid leave. Bruce Moyer, chairman of the coalition and former executive director of FMA, commented, "Congress should reverse the current situation immediately, and should pass a budget that allows all federal workers and agencies to do their jobs to the fullest."

To read the full article, please click here.