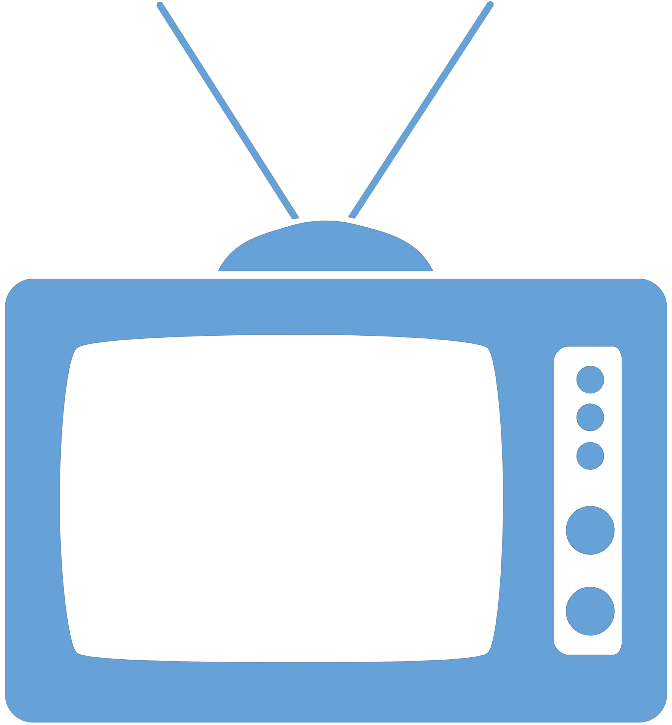 Federal Managers Association
In the News
House Lawmakers Accuse GSA of Breaching Ban on Implementing OPM Merger - April 2, 2020

Oversight panel leaders say newly uncovered emails confirm that the General Services Administration's pending revocation of the Office of Personnel Management's building operation authority is part of the plan to abolish the HR agency.




Erich Wagner,

Government Executive




Democrats on the House Oversight and Reform Committee said that the Trump administration would violate provisions of the 2020 National Defense Authorization Act blocking the planned merger of the Office of Personnel Management and the General Services Administration if it moves forward with plans to rescind OPM's authority to operate two federal buildings in the Washington, D.C., area.




Last July, GSA Administrator Emily Murphy issued two decisions rescinding OPM's authority and interagency agreement to operate and maintain the Theodore Roosevelt Federal Building—the personnel agency's headquarters—and OPM's Federal Executive Institute in Charlottesville, Va., effective Oct. 1, 2020.