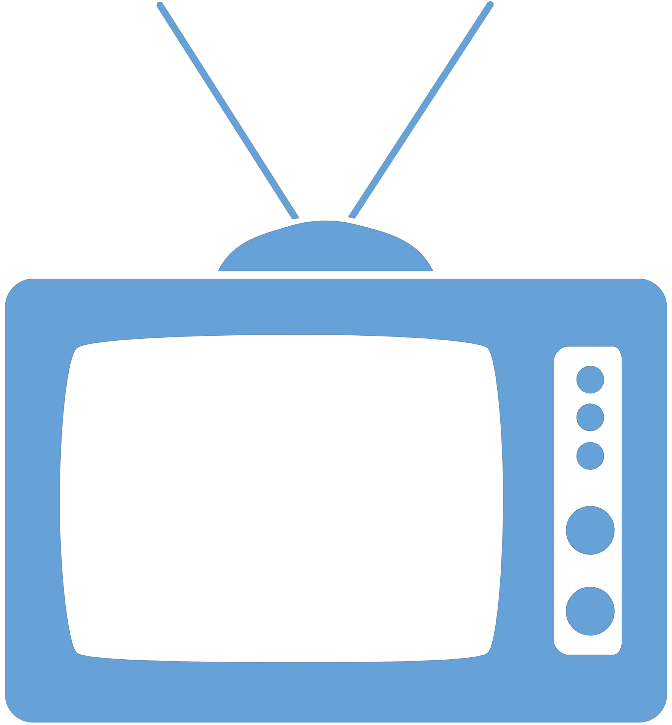 Federal Managers Association
In the News
Federal HR Leaders Want a Comprehensive Review of the Government's Pay System - April 3, 2020

In the fiscal 2019 governmentwide human capital survey, agency officials said a lack of funding and the General Schedule are "significant obstacles" to achieving their goals.




Erich Wagner,

Government Executive




Top HR officials across the federal government have told the Office of Personnel Management that a combination of scarce funding and the strictures of the General Schedule pay system constitute "significant obstacles" to positive workforce outcomes, and that there must be a "comprehensive review" of the federal government's pay system.




OPM this week published the

summary report

of its fiscal 2019 governmentwide human capital review survey. In the report, OPM said that although agency officials are already seeing dividends from taking a more data-driven approach to analyzing human capital management, agencies need more flexibility to make improvements.