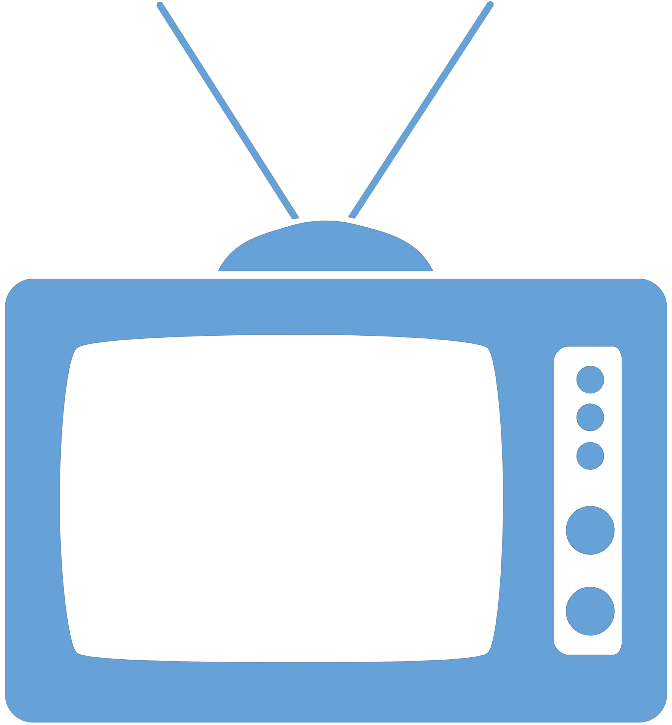 Federal Managers Association
In the News
PENTAGON MAY REDUCE FURLOUGH DAYS - July 31, 2013

By GovExec Staff, Government Executive

Defense Department officials are considering reducing the number of mandatory, unpaid leave days civilians must take through September, the Associated Press reported, citing unnamed officials.

With few exceptions, Defense civilians have been scheduled to take one furlough day a week through the end of September, for a total of 11 in fiscal 2013. Officials are considering reducing that number to between six and eight, AP reported, as Defense began its fourth week of furloughs.

To read the full article, please click here.