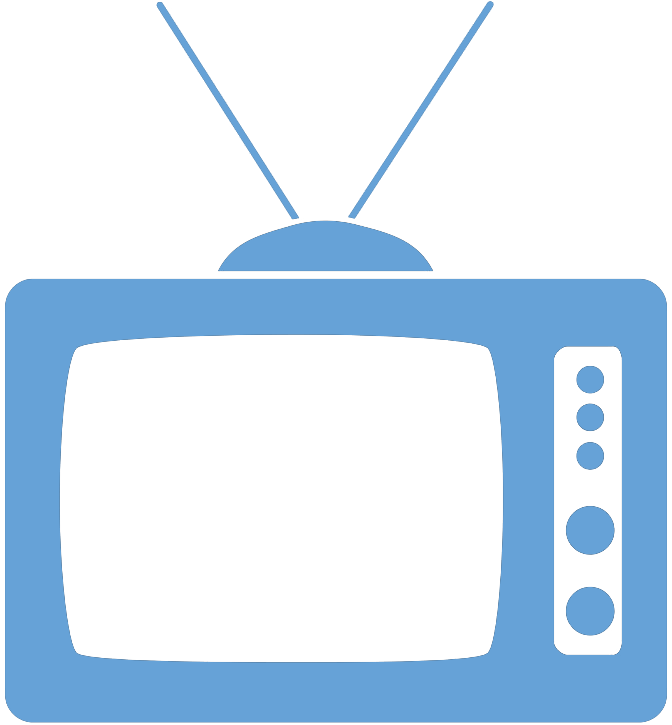 Federal Managers Association
In the News
Thursday, May 7, 2020
Telework programs at DoD could stick around after coronavirus - May 7, 2020

Andrew Eversden and Aaron Mehta, 

C4ISRNET




The coronavirus pandemic sent the Pentagon's IT officials scrambling to prepare its workforce and network for telework. Now, as the Department of Defense begins to ponder what effective work looks like after successfully carrying out its mission during months of work from home, some changes may stick around.




"There is a new way of doing business," Essye Miller, principal deputy in the office of the DoD chief information officer, said May 6 at the C4ISRNET Conference. "We have to define what that looks like based on the mission.