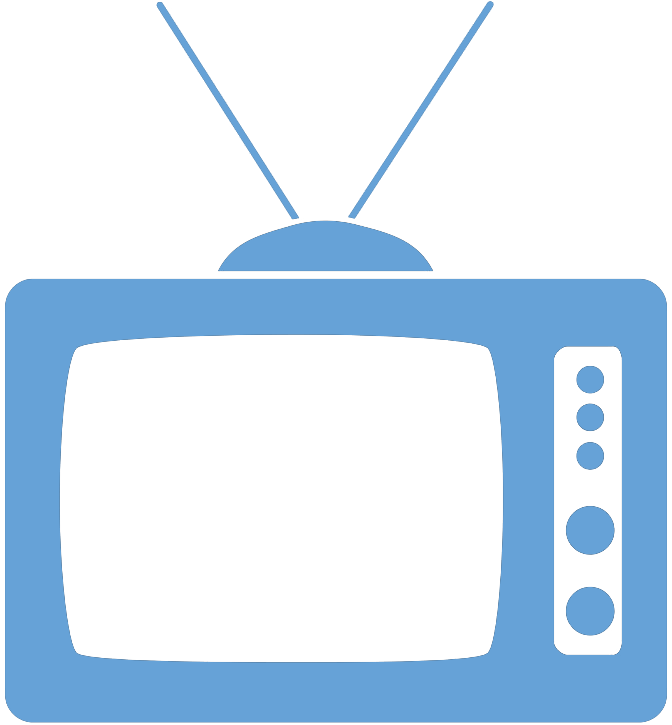 Federal Managers Association
In the News
Tuesday, May 26, 2020
Zero Retiree COLA Likely For 2021, Senior Group Predicts - May 26, 2020
Scott Thompson, 

My Federal Retirement




Social Security benefits have lost 30 percent of buying power since 2000, according to the latest Social Security Loss of Buying Power study released this month by The Senior Citizens League (TSCL).  TSCL also estimates the 2021 cost-of-living adjustment (COLA) for Social Security benefits could be zero, based on consumer price index (CPI) data through April of this year.




The estimate for the 2021 COLA might change, however, since there are still five months of consumer price index data to be collected before the Social Security Administration announces the COLA in October.