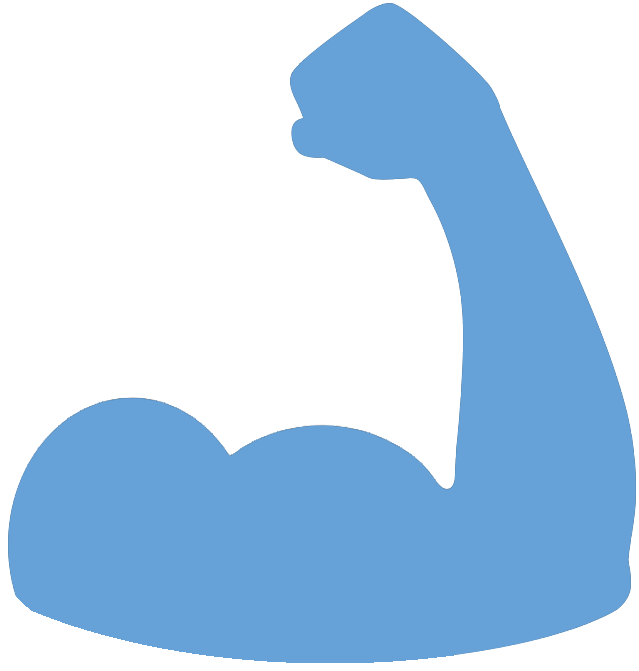 Federal Managers Association
FMA Working for You
Federal Frontline Workers' Leave Flexibility is Vital to Government Operations - June 2, 2020

This article originally ran in the June 2, 2020, issue of FEDManager.com.




Last month we made a point to touch on some of the uplifting stories that have emerged as federal managers work to overcome the COVID-19 pandemic crisis. This month, we want to take a look at some of the efforts we are working on to protect managers and all federal employees.




FMA strongly supports and endorses the Federal Frontline Worker Leave Protection Act (H.R. 6733), introduced by Representative Jennifer Wexton (D-VA). This legislation is aimed at protecting annual leave benefits for frontline and essential workers, who cannot take time off due to the pandemic.