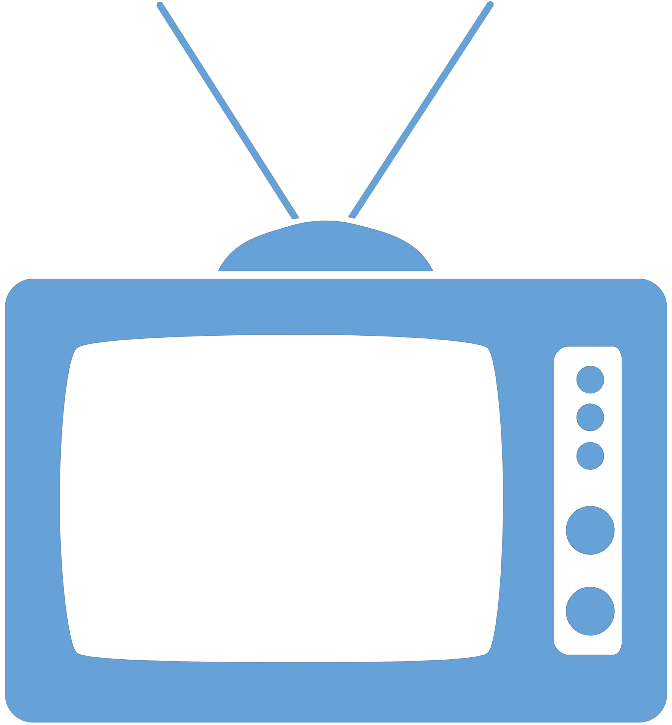 Federal Managers Association
In the News
More than 60% of Recent Federal Employee Hires Left Within Two Years - June 15, 2020

Government should better track retention data to determine why employees, particularly disabled employees, leave at such a high rate, watchdog finds.




Eric Katz,

Government Executive




About 60% of federal employees hired in recent years left their jobs within two years, according to a new report that focused on hiring and retention of individuals with disabilities.




The disabled population within federal government followed a similar path between fiscal years 2011 and 2017, the Government Accountability Office found, with roughly 60% also leaving within two years. This means while agencies have improved their hiring rates of disabled individuals, they have failed to ensure those employees stick around.