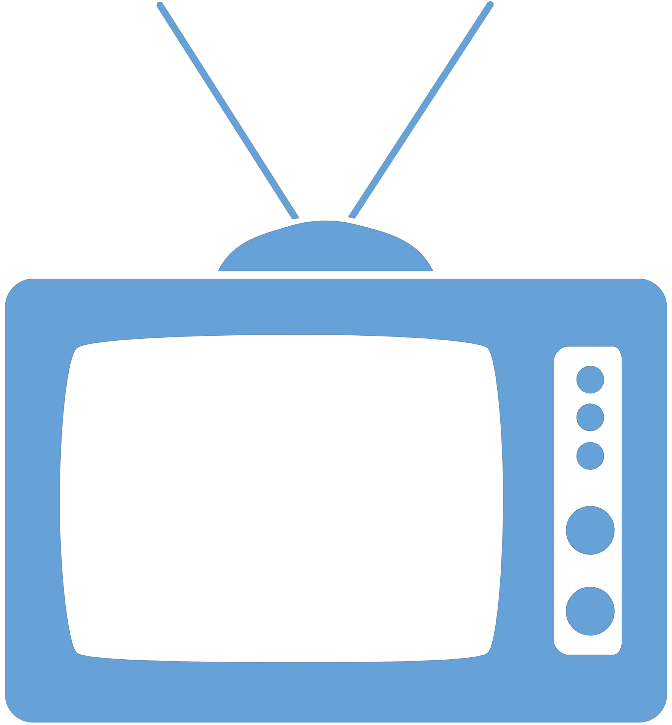 Federal Managers Association
In the News
Rethinking the Workplace Through and Beyond COVID-19 - July 1, 2020
By Kevin Wayer,

Government Executive




The pandemic is transforming the way we work, and it's transforming government, too. Following the economic impact of state stay-at-home orders, your organization is likely facing historic pressure to perform more efficiently, while also navigating all-new workplace safety considerations. But armed with data and technology, you can adapt your workplace to support safe re-opening in the short-term, while building toward long-term productivity and cost-savings goals.