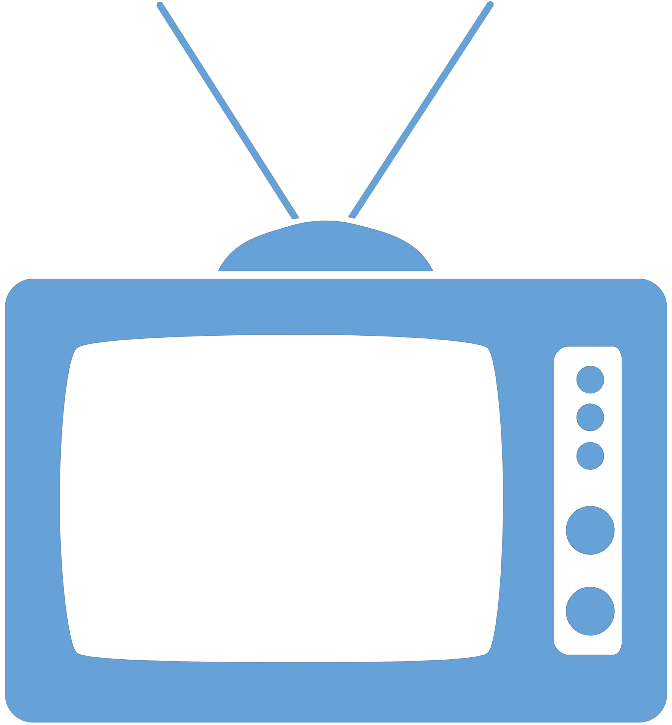 Federal Managers Association
In the News
It's Time for 'Stakeholder Public Service' - July 2, 2020

By Howard Risher,

Government Executive




A new management philosophy, stakeholder capitalism, has emerged in the private sector and has been endorsed by a growing list of corporate leaders and business groups. Proponents argue corporations should serve the interests of all their stakeholders, including customers, suppliers, employees, shareholders and local communities. Under this system, a company's purpose is to create long-term value and not to maximize profits at the cost of other stakeholder groups.