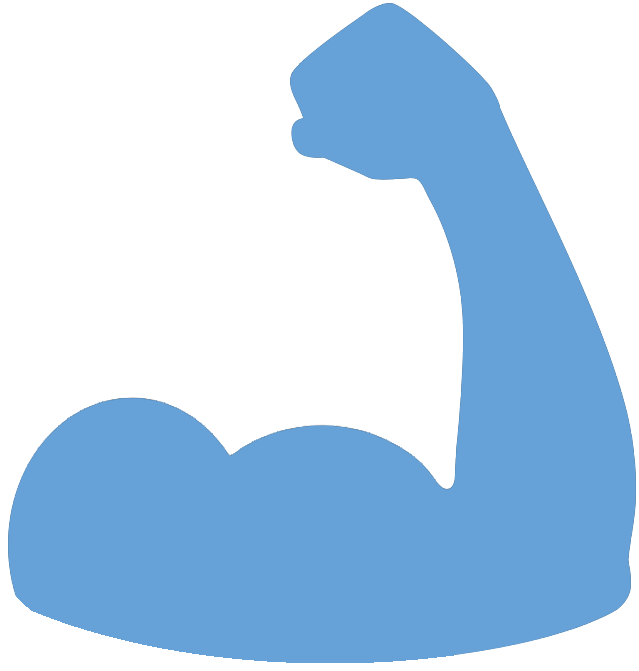 Federal Managers Association
FMA Working for You
The 'optics' may cost feds again this year - July 20, 2020

Federal Managers Association (FMA) National President Craig Carter is quoted in this article, urging for the traditional pay parity for the federal workforce with the uniformed military. Carter notes "The civilian workforce has not wavered in the face of the ongoing response to the COVID-19 pandemic and deserves to be recognized and compensated fairly." FMA will continue to actively push for a 3 percent raise for feds in 2021.




By Nicole Ogrysko,

Federal News Network




What are the "optics" of a big federal pay raise or a few hundred recognition awards during a once-in-a-lifetime pandemic?




Apparently, not great.