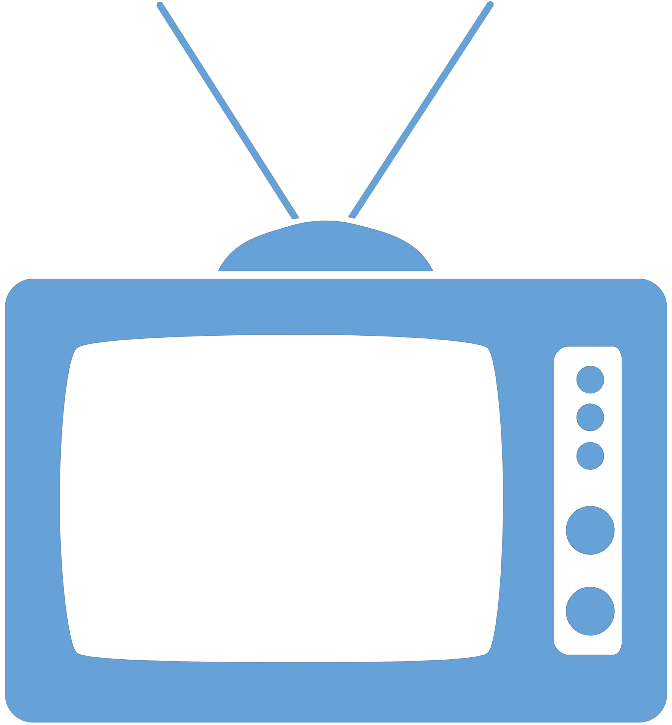 Federal Managers Association
In the News
FMA'S STANFORD TALKS FEDERAL WORKFORCE IN FY14 - September 11, 2013

Furloughs, layoffs and health premiums

Federal News Radio

FMA's Director of Government Affairs, Greg Stanford, was a guest on Your Turn with Mike Causey on Wednesday, September 11, to discuss the future of the federal workforce during the upcoming fiscal year. The federal government faces another shutdown if Congress cannot agree upon a budget by the end September. In addition to these financial concerns, the federal workforce faces another year of across-the-board cuts known as sequestration.

To listen to the full interview, please click here.