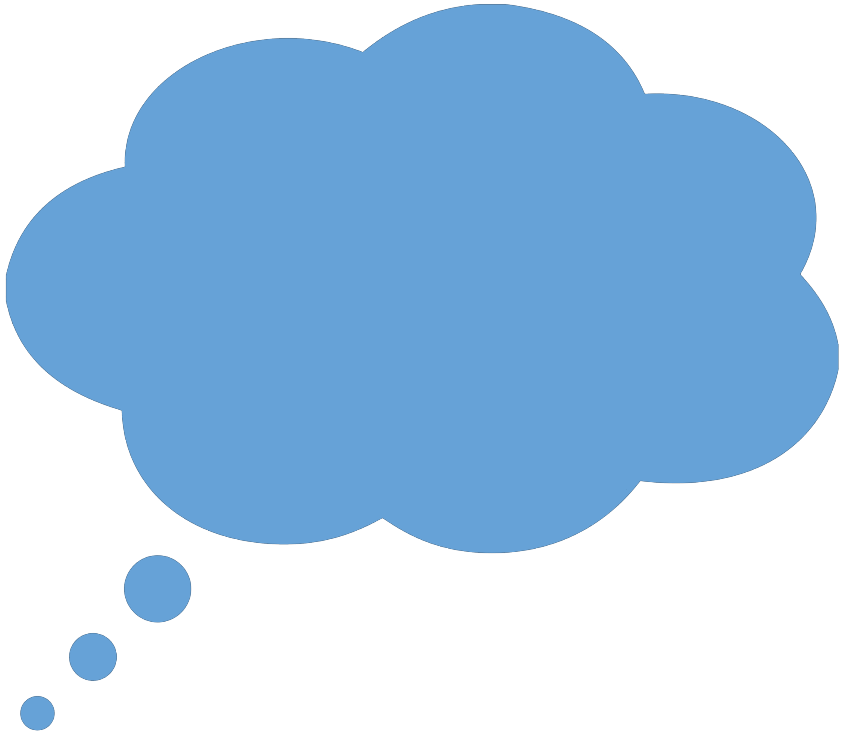 Federal Managers Association
Opinions & Editorials
Advocating for Feds to Keep Their Earned Leave - September 28, 2020

This article originally ran in the September 1, 2020 issue of FEDManager.com.




Much of what we do here at the Federal Managers Association comes down to trying to get a square deal for feds. We recognize that federal managers do critical work on behalf of the country, and that without them and the work they do, the country would not function as well as it does. From disaster response to building transportation infrastructure to protecting our national security, feds do the hard work of keeping our country safe, prosperous, and strong.